Despite common belief, shared ownership does not concern the ownership of a property with multiple borrowers.
Instead, it relates to a split in property ownership between a purchaser and housing association.
Shared ownership provides an opportunity for those that cannot afford the whole value of a home to instead purchase a share.
Often, the purchaser buys a minimum 25% share of a property.
With this arrangement, the purchaser pays a monthly rental sum to the housing association.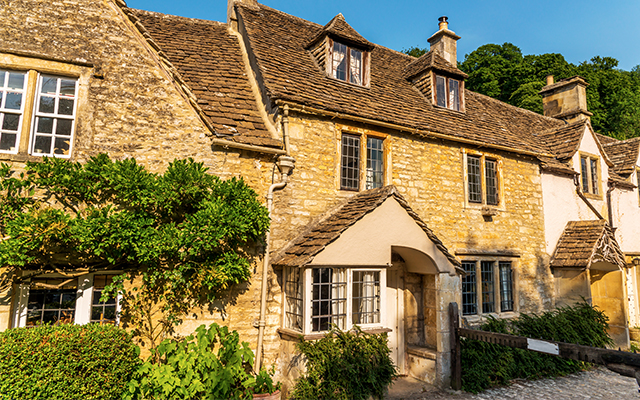 If a mortgage is required on the borrower's share, monthly mortgage repayments will also occur.
Shared ownership is currently only available for first-time buyers and those that do not own a home.