Mortgage Advice For First Time Buyers
Buying your first home is an exciting milestone, but knowing what mortgage to opt for can feel overwhelming. This is where we come in. We will guide you through the whole process and help you find the best mortgage on the market.
Arrange a FREE consultation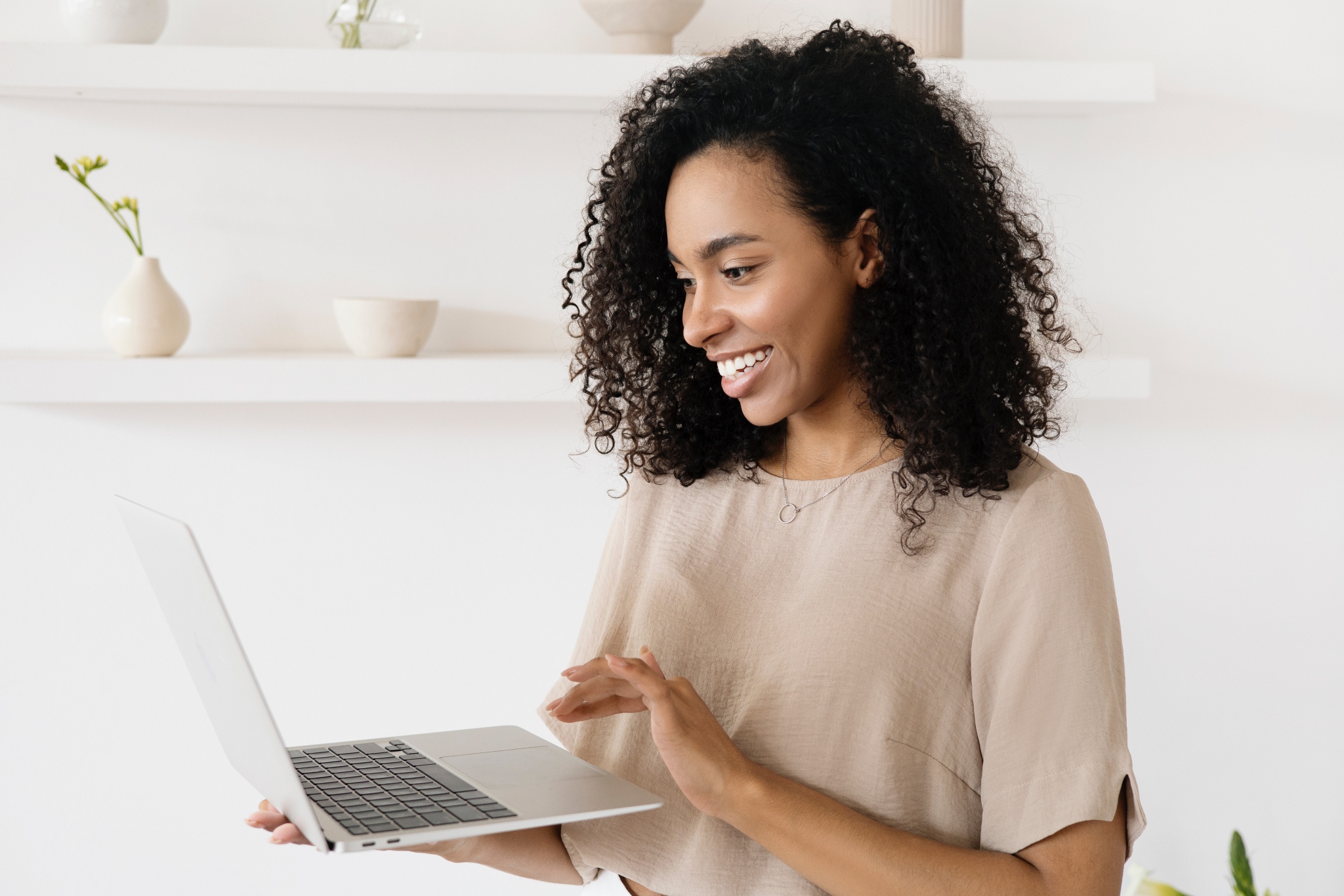 Helping you get on the property ladder
Our aim is to help you purchase your first home without any hassle and at the lowest cost possible.
Our service is 100% free and always will be
You will be matched with a dedicated first time buyer mortgage adviser
We will take care of everything, including all the paperwork
We give advice tailored to you and work around your schedule
Speak to a First Time Buyer Mortgage Broker
Ready to buy your first home? We make applying for a mortgage simple and don't charge you for our advice and services. Book your consultation today to start your first time buyer journey.
Don't just take our word for it...
Here's what our clients say about us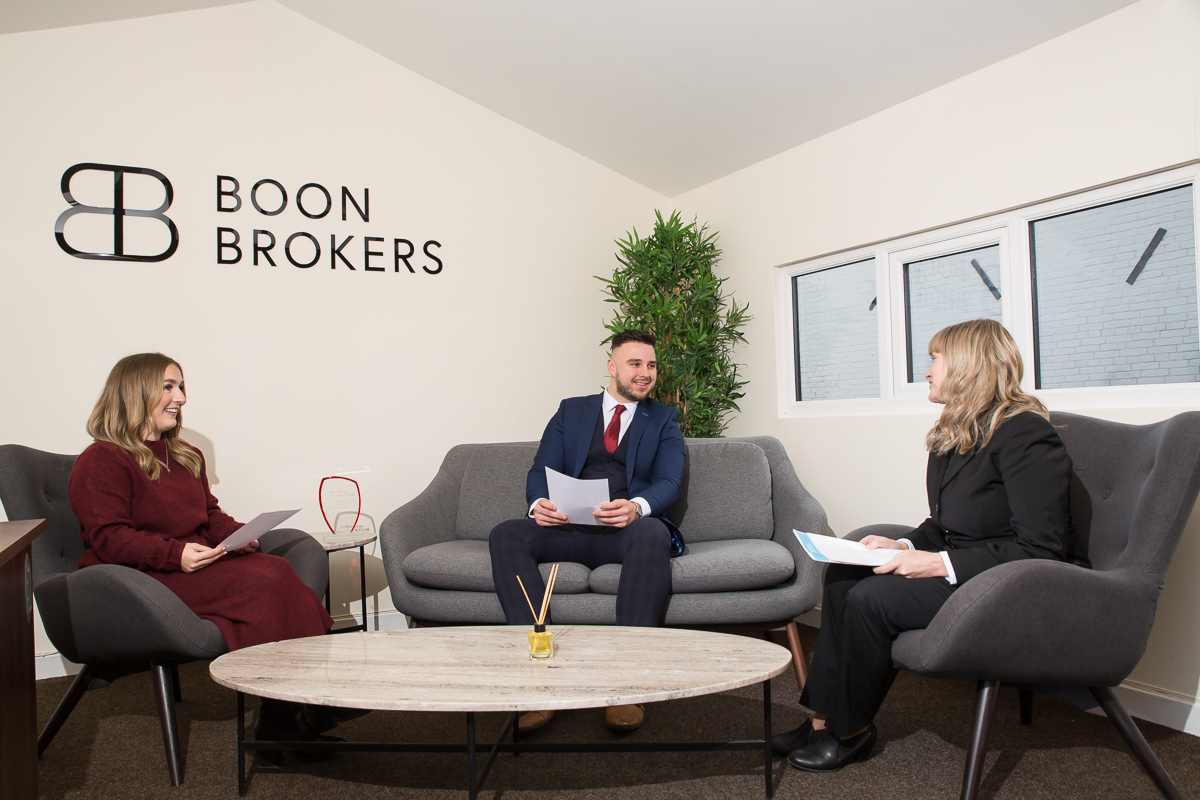 Step One
Book a free consultation by completing our Request a Callback form or email us.
Step Two
One of our friendly advisers will contact you to learn more about your situation.
Step Three
Relax while we find you the best mortgage and get you on the property ladder.
View Full Process
How much deposit will I need?
A typical deposit is usually 10% of the purchase price, but there are some lenders that will still allow you to borrow 5%. Family springboard mortgages are another option where technically your deposit is 0% but at least a 10% deposit from a family member will need to be put into the savings account linked to the mortgage for a set period of time.
The amount you can borrow depends on many factors and there is not a one size fits all but, as a general rule of thumb, the following calculation tends to give you a ballpark figure: Acceptable Income x 4.5 = Estimated Maximum Mortgage Sum
What mortgage is best for a first time buyer?
The best mortgage will depend on your situation. Lenders have a variety of options available, including low deposit mortgages, springboard mortgages, fixed rate and tracker deals. For more information about these types of mortgages read our
best mortgage for first time buyers guide.

Want to see how much you could borrow?
Get An Instant Mortgage Calculation
If you're looking for a quick estimate on how much you could borrow and your monthly repayments, use our simple mortgage calculator.
Get Started
Latest Articles for First Time Buyers
Who Qualifies as a First Time Buyer?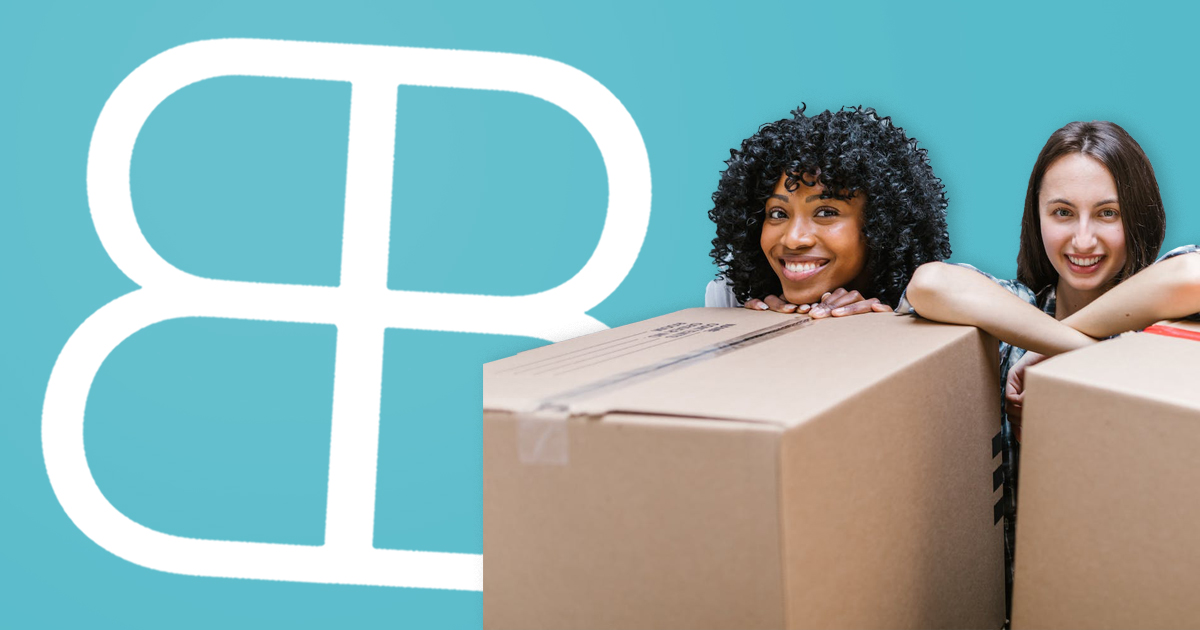 First Time Buyer
Who Qualifies as a First Time Buyer?
What Do I Need to Apply for a Mortgage?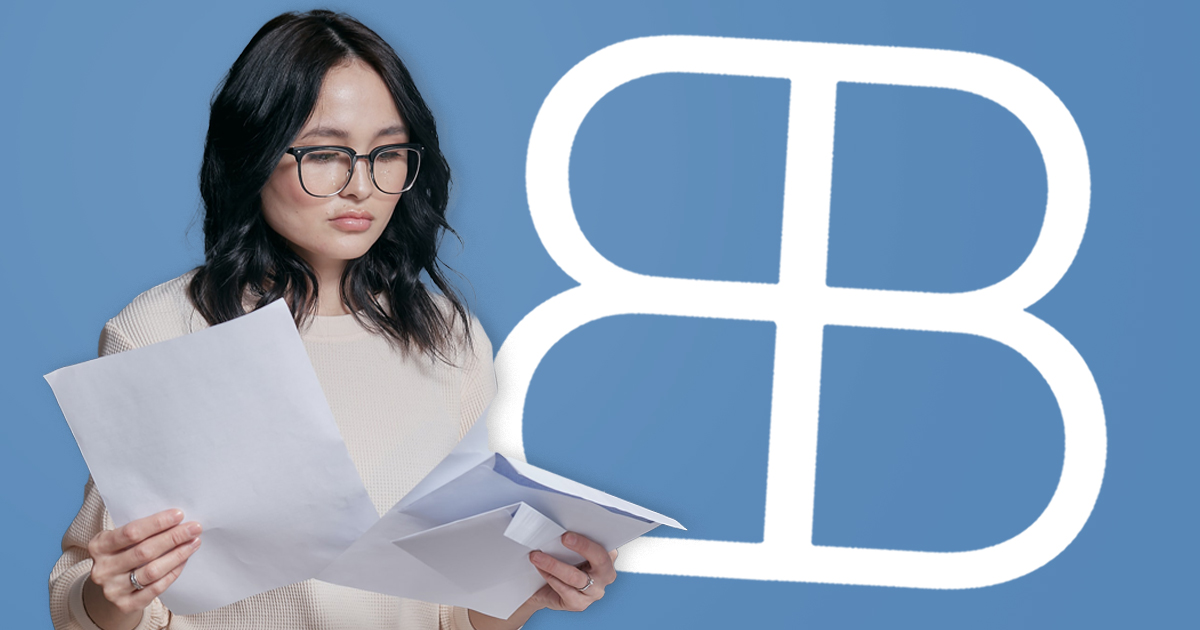 First Time Buyer
What Do I Need to Apply for a Mortgage?
What Mortgage is Best for a First Time Buyer?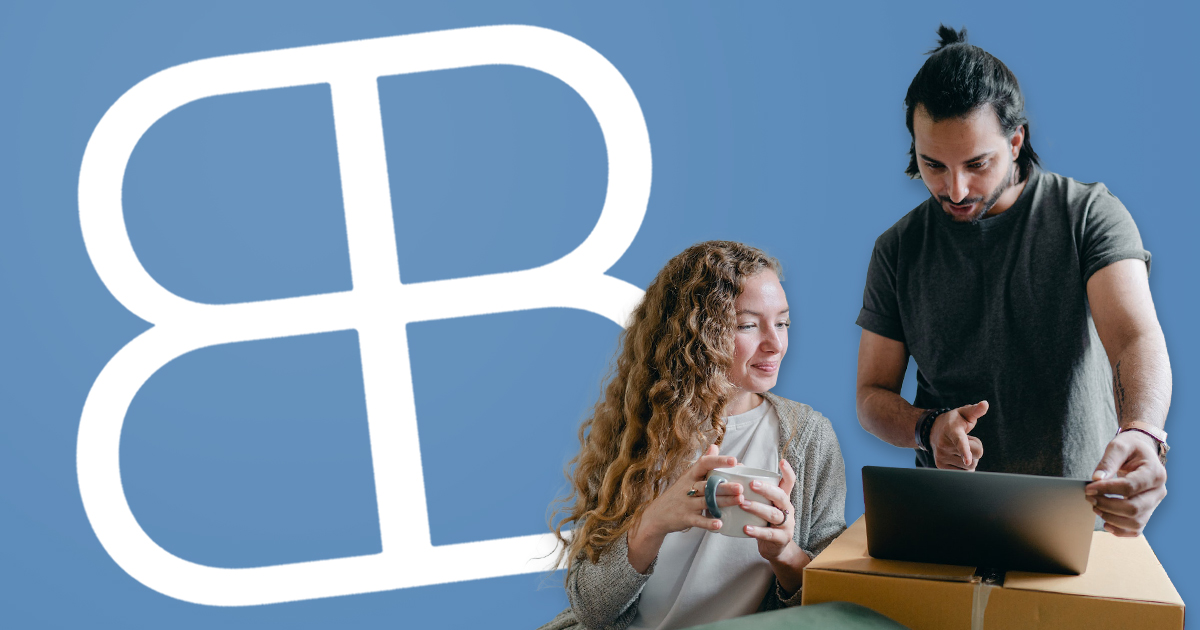 First Time Buyer
What Mortgage is Best for a First Time Buyer?

Authorised and regulated by the Financial Conduct Authority. No: 973757