A let-to-buy is a type of re-mortgage product.
It enables homeowners to convert their residential home into a property to let whilst simultaneously purchasing a new residential.
As explained in our buy-to-let article, maximum loans are not based on the borrower's income.
Instead, for properties to let, they are based on the monthly rental assessment of the property.
As mortgages for properties to let are unregulated, the criteria for their affordability is more lenient than other residential mortgages.
To emphasise this point, there are numerous lenders that have a minimum income criteria for buy-to-let mortgages.
Therefore, for such lenders, your personal income is irrelevant to their affordability calculations.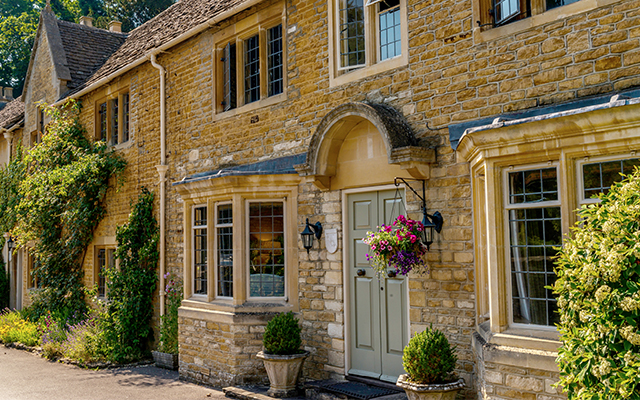 The reason why the let-to-buy product is popular is because lenders tend to require borrowers to own a residential property before they will lend for a property to let.
Therefore, as the let-to-buy process is simultaneous, a let-to-buy mortgage product increases a borrower's access to mortgage lenders.