Mortgage Advice For Your Property Investments
Looking to invest in property? If you are contemplating becoming a landlord or currently own a secondary property that you wish to rent out to generate additional income, it is likely that you will require a Buy To Let (BTL) mortgage. Maximise your property investment potential with our expert mortgage advice.
Arrange a FREE consultation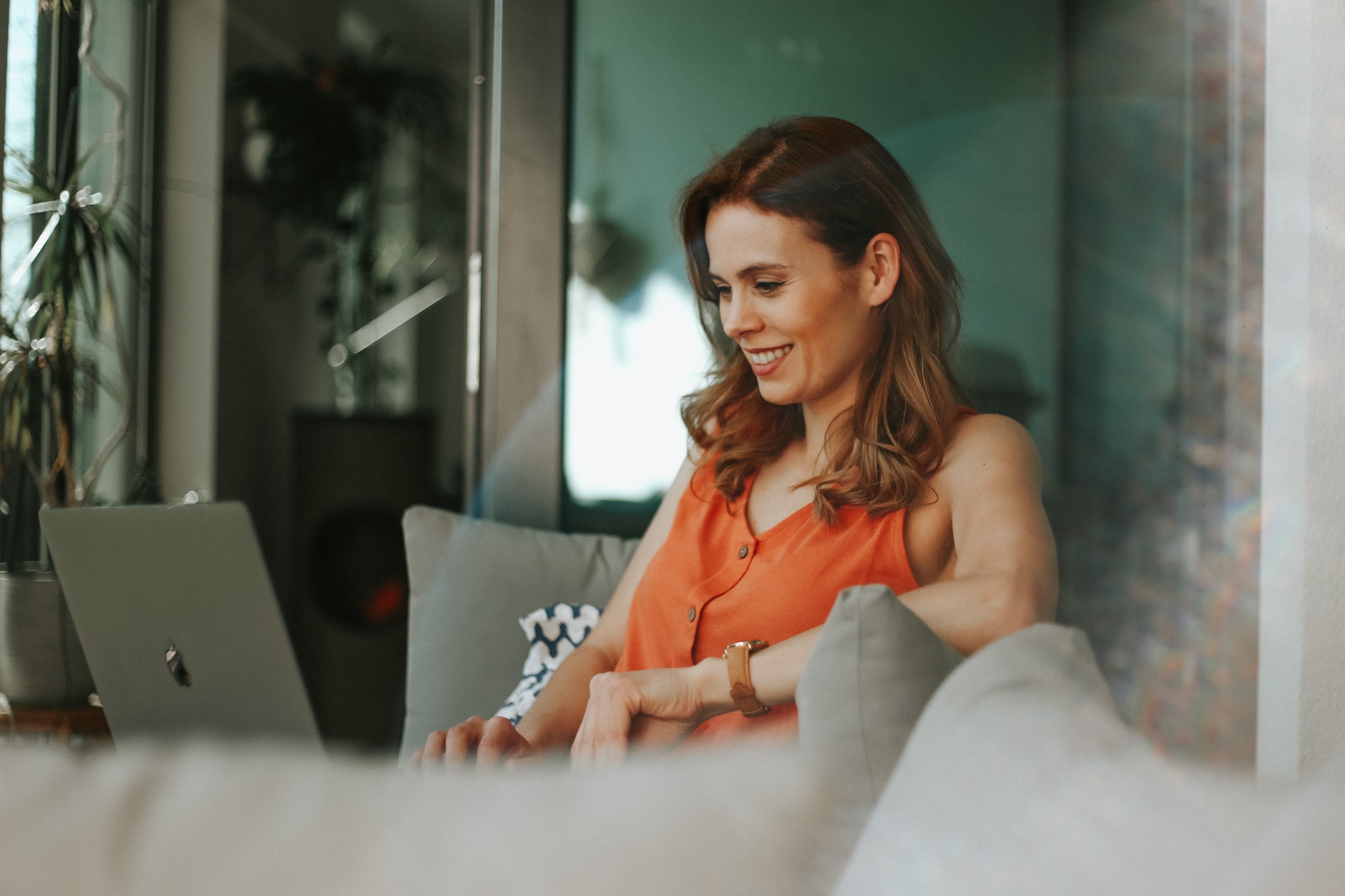 Helping you with your property investments
Whether you are looking to become a landlord for the first time or you are a long term property investor, renting out a property can provide many benefits:
Increase your income
Good long-term investment
Capital appreciation
High demand for rental properties
Speak to a Buy To Let Mortgage Adviser
Unlock your financial freedom today with our fee-free mortgage advice. Start building your property portfolio today.
Don't just take our word for it...
Here's what our clients say about us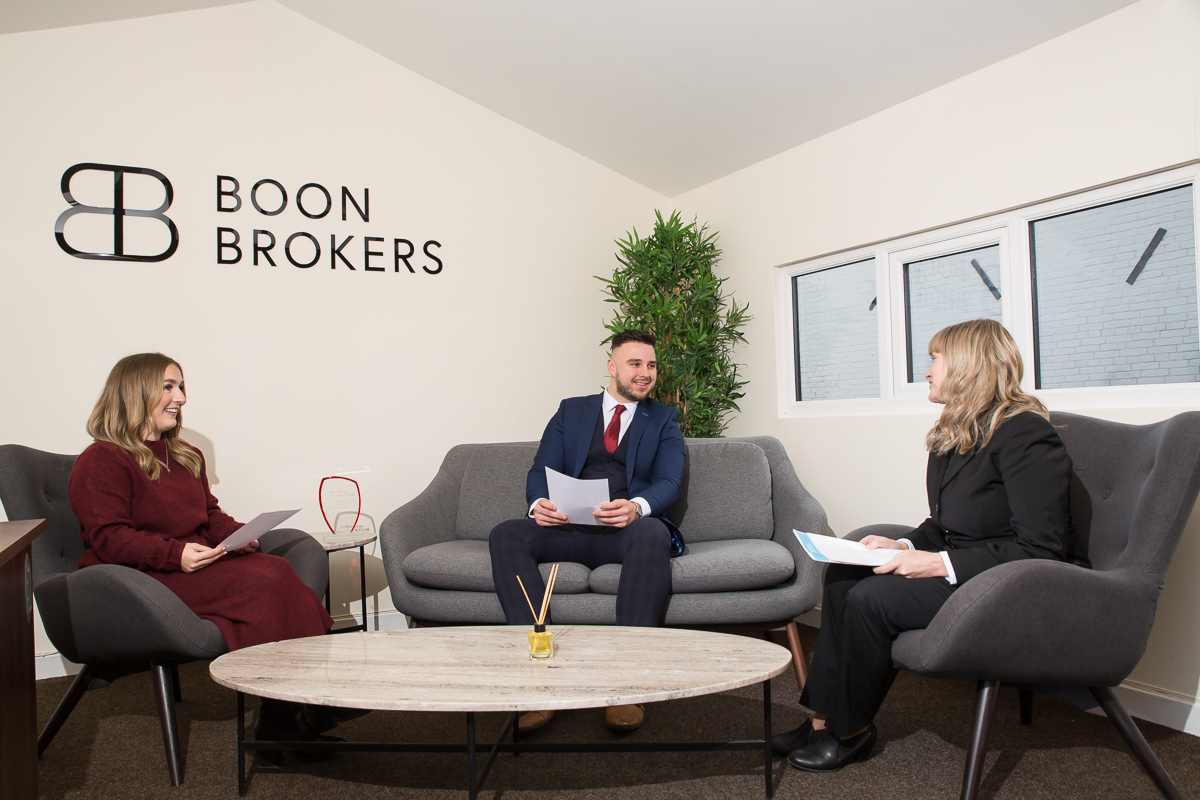 Let us explain
What is a Buy To Let mortgage
A BTL mortgage is a mortgage product that allows people to buy a property for the purpose of renting it out. Most of these mortgages are interest only so you won't pay the full capital amount until the end of the mortgage term.
Get in Touch
Let us explain
What to consider with a BTL mortgage?
You need to consider the tax implications, rental income and loan term. The amount of rental income you receive will impact how much tax you pay and there may be times when your property does not have any tenants. You also need to assess how long you require the initial loan agreement to last.
Get in Touch
Let us explain
Why Choose Boon Brokers?
We understand buying a property is a big investment which is why we do all the hardwork for you, from finding the best mortgage deal to sorting all the paperwork. Our mortgage advisers will help every step of the way and won't charge you a single penny.
Get in Touch
Step One
Book a free consultation by completing our Request a Callback form or email us.
Step Two
One of our friendly advisers will contact you to learn more about your situation.
Step Three
Relax while we find you the best mortgage and begin your landlord journey.
View Full Process
How much deposit is needed for a BTL mortgage?
A minimum deposit of 20% of the purchase price is required. However, you will typically require at least a 25% deposit to access competitive interest rates to make the investment viable.
Do I need a salary for a BTL mortgage?
Not necessarily. There are a number of mortgage lenders that have a No Minimum Income policy. This means that an applicant with no income may still be able to acquire a BTL mortgage offer if the monthly rental assessment of the property is suitable for the lender.
Is it worth buying a property to rent out?
Buying a property to rent can be a great financial investment, providing a steady rental income and even benefitting from capital growth. For more information read our blog about whether
Buy To Let is a good investment.

How can I get the best mortgage deal?
We Have Whole-Of-Market Access
We make the mortgage process as easy as possible and will take care of all the paperwork for you. We will search the whole market to make sure you get the very best deal for your specific needs.
Get In Touch
Latest Articles for Buy To Let Mortgages
How Long Does It Take to Get a Let-to-Buy Mortgage?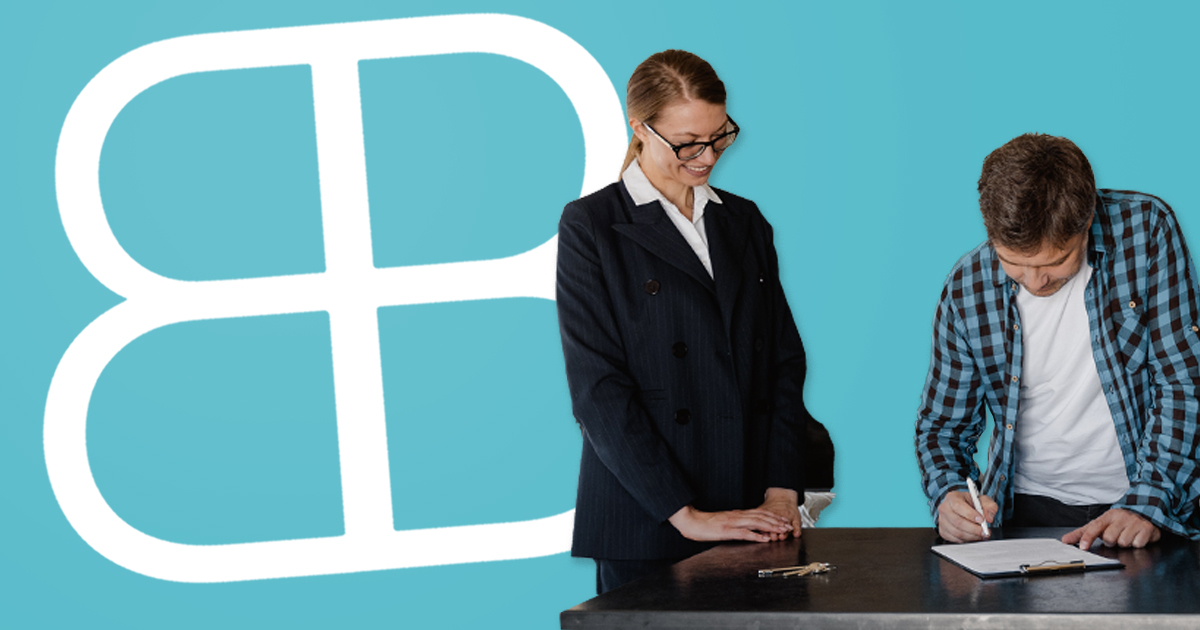 Buy To Let
How Long Does It Take to Get a Let-to-Buy Mortgage?
The Best Buy To Let Areas in the UK for Investment
Buy To Let
The Best Buy To Let Areas in the UK for Investment
Is Buy to Let a Good Investment?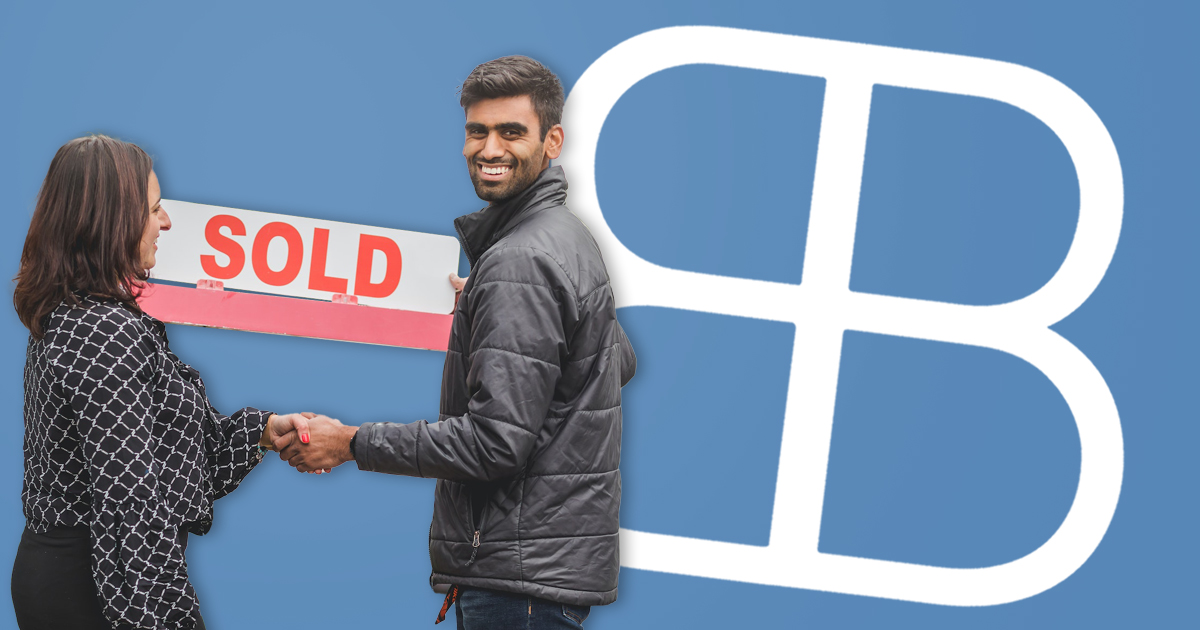 Buy To Let
Is Buy to Let a Good Investment?

Authorised and regulated by the Financial Conduct Authority. No: 973757