The opportunity to own real estate, particularly for business purposes, is a dream for most aspiring investors.
A buy-to-let property is a unique asset. With most investments, a return is generated from either capital or income.
Whereas, real estate can simultaneously generate capital, in the form of equity, and income, in the form of rent.
The rental income that can be charged by a landlord is largely determined by the location of a property.
Prospective purchasers should contact various estate agents to ensure that a given area is suitable for letting.
A nightmare scenario for any real estate investor is to encounter long periods of rental voids.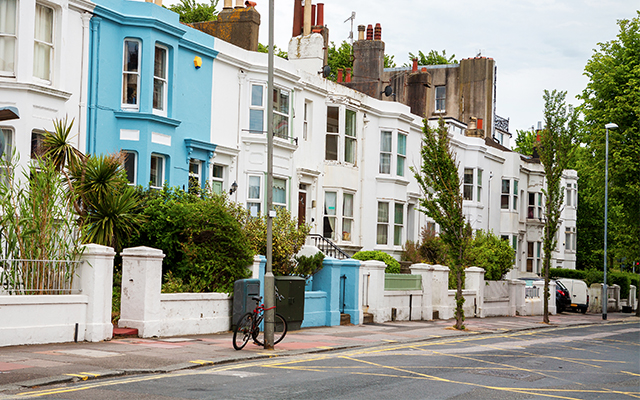 The features of a buy-to-let mortgage differ significantly from a standard residential.
These differences will be explained fully by our advisers during your free consultation.
The most notable difference is the formula used for calculating your maximum loan sum.