Remortgage Advice
There are many reasons why you might want to renew your mortgage, whether you are looking to go with a new lender or your mortgage term is coming to an end. Getting the timing right can be critical and that is where we are here to help, providing fee-free no obligation remortgaging advice.
Arrange a FREE consultation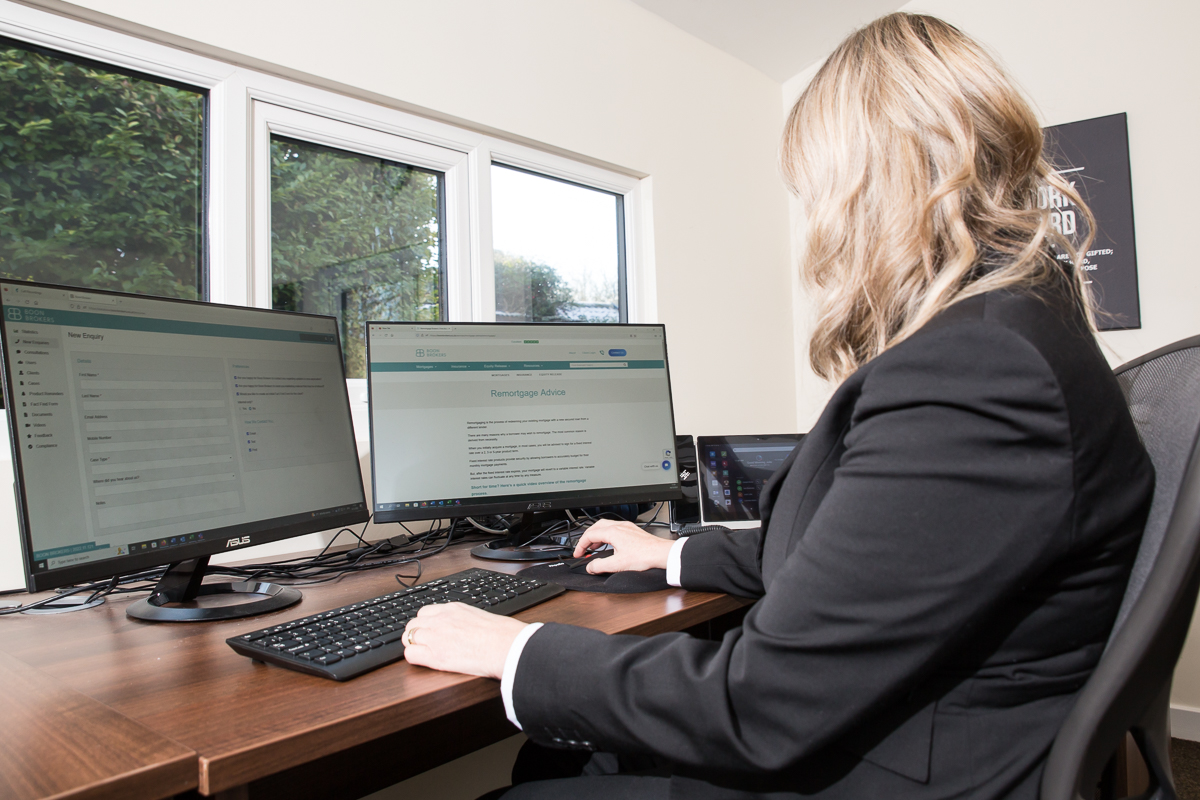 What is Remortgaging?
Remortgaging your house is the process of redeeming your existing mortgage with a new secured loan from which can be from the same or different lender. Once your fixed interest interest has expired, your mortgage will revert to a variable interest rate which can fluctuate, so it is important to lock in your new remortgage deal ahead of time.
Get a better interest rate
Pay off mortgage sooner
Reduce monthly repayments
Free up capital
Raise a deposit for another property purchase
Home improvements
Speak to a Remortgage Adviser
Are you looking to remortgage? We make the process as easy as possible and ensure you get the very best deal on the market.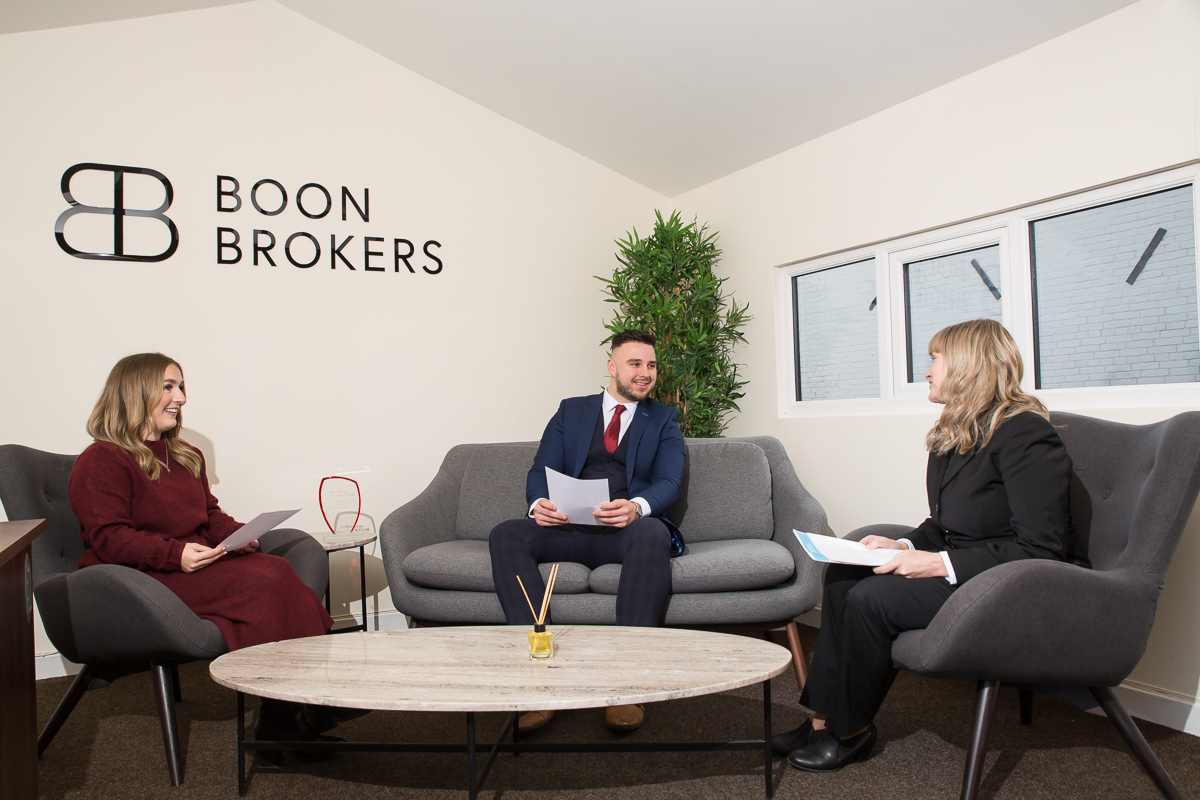 Let us explain
Why Choose Boon Brokers?
We know that looking for a new mortgage deal can be complicated, but it doesn't have to be. Our whole of market access enables us to find you the very best deal by searching through over 90 lenders across the UK. We will guide you through the whole process from start to finish and we will sort all the admin.
Get in Touch
Let us explain
How Much Could You Borrow?
Find out how much you could borrow when remortgaging with our handy mortgage calculator.
Get in Touch
Don't just take our word for it...
Here's what our clients say about us
When should I remortgage?
You can remortgage at any time but usually you would start to prepare your options 3-6 months before your current mortgage term expires. If you want to leave early there may be early repayment charges.
Why should I renew my mortgage?
After your fixed rate mortgage deal expires you will be reverted to a variable interest rate which can fluctuate at any time by any measure. Remortgaging to a fixed interest rate product provides security and allows borrowers to accurately budget for their monthly mortgage payments.
What costs are involved in remortgaging?
The cost of remortgaging depends on your situation. Possible costs may be:
Early repayment charge to existing lender

Fees for valuations, conveyancing and mortgage

New mortgage product fee
However you can be reassured that, unlike most brokers, we will not charge you any mortgage adviser fees. Our advice is fee-free and hassle-free!
Latest Articles for Remortgages
Do I Need a Solicitor for a Remortgage?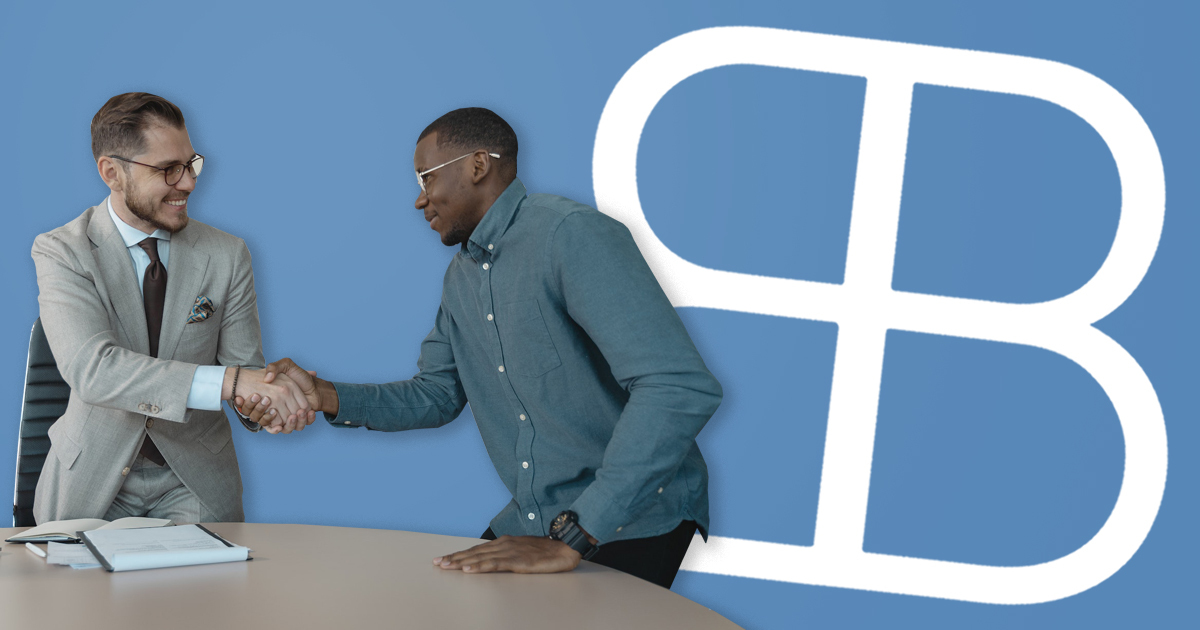 Remortgages
Do I Need a Solicitor for a Remortgage?
What to Do When You Inherit Property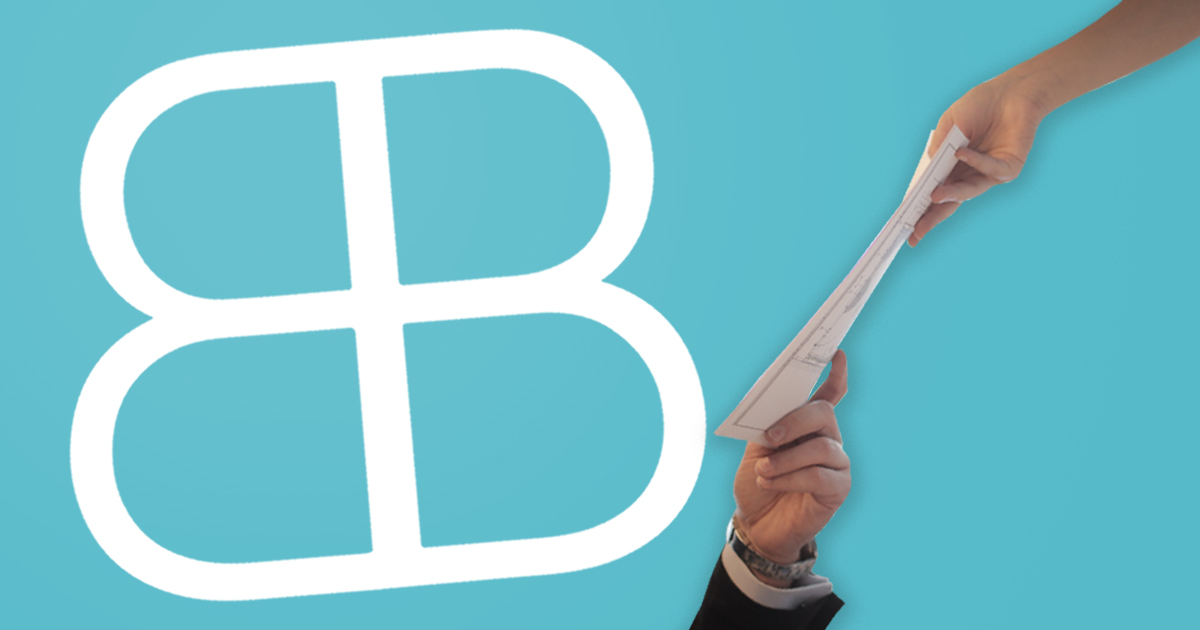 Remortgages
What to Do When You Inherit Property
Product Transfers Explained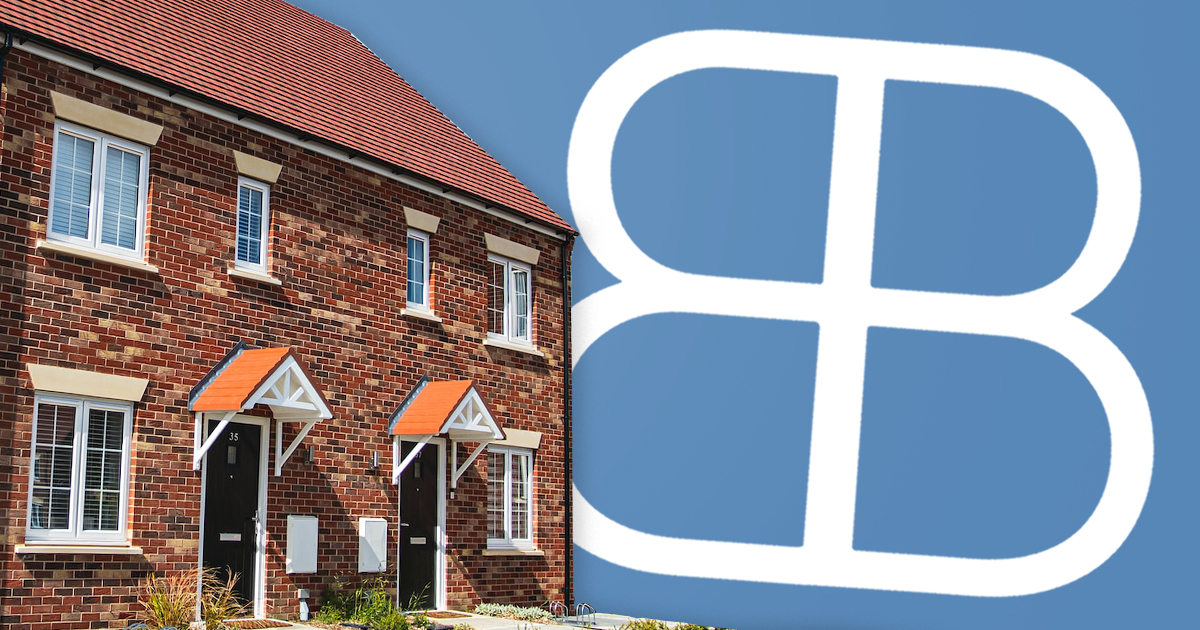 Remortgages
Product Transfers Explained

Authorised and regulated by the Financial Conduct Authority. No: 973757