Remortgaging is the process of redeeming your existing mortgage with a new secured loan from a different lender.
There are many reasons why a borrower may wish to remortgage. The most common reason is derived from necessity.
When you initially acquire a mortgage, in most cases, you will be advised to sign for a fixed interest rate over a 2, 3 or 5-year product term.
Fixed interest rate products provide security by allowing borrowers to accurately budget for their monthly mortgage payments.
But, after the fixed interest rate expires, your mortgage will revert to a variable interest rate. Variable interest rates can fluctuate at any time by any measure.
Short for time? Here's a quick video overview of the remortgage process.
Being unaware of your interest rate reversion could result in significant unnecessary costs.
Therefore, out of necessity, most borrowers remortgage to benefit from a new fixed interest rate product. Boon Brokers recognise the importance of this reason to remortgage.
To ensure that our clients are aware of it too, we have developed new online systems that will automatically notify you via text and e-mail five months prior to your interest rate reversion.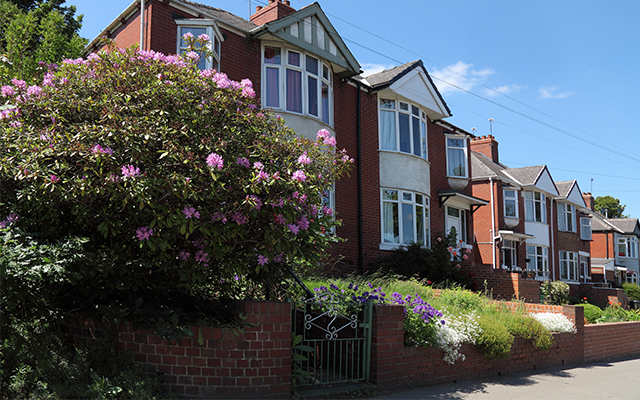 You may ask: Could you instead contact us closer to the time of reversion?
Our response is that we want to service your mortgage requirements as soon as possible. As a mortgage offer is often valid for six months, we will try to arrange your mortgage, to secure the lowest interest rates possible, at least five months prior to its reversion.
Another reason for remortgaging is so that borrowers can benefit from a lower loan-to-value percentage.
Loan-to-value (LTV) is a term that many borrowers fail to understand. In simple terms, LTV is your mortgage amount outstanding as a percentage of the estimated value/purchase price of your property.
The lower the LTV percentage, the lower your interest rate.
This is because, as your borrowing is of lower risk to the lender, when compared with higher loan-to-value requests, they are prepared to offer lower interest rates.