Do you need a Mortgage Capacity Report?
Going through a divorce is challenging, but securing your financial future doesn't have to be. At Boon Brokers, our Directly Authorised advisers have whole-of-market access and can generate a thorough Mortgage Capacity Report within 1 working day.
Get Your Report
STEP ONE
Make an Enquiry
Complete the enquiry form below.
STEP TWO
Adviser Match
An adviser will contact you to discuss your requirements.
STEP THREE
Complete Fact-Finder
Complete a fact-find and provide requested documents.
STEP FOUR
Receive Report
Following Payment, you will receive your report within 1 working day.
See Our Packages
Here's what our clients say about us...
Don't just take our word for it...
Assessment Packages & Prices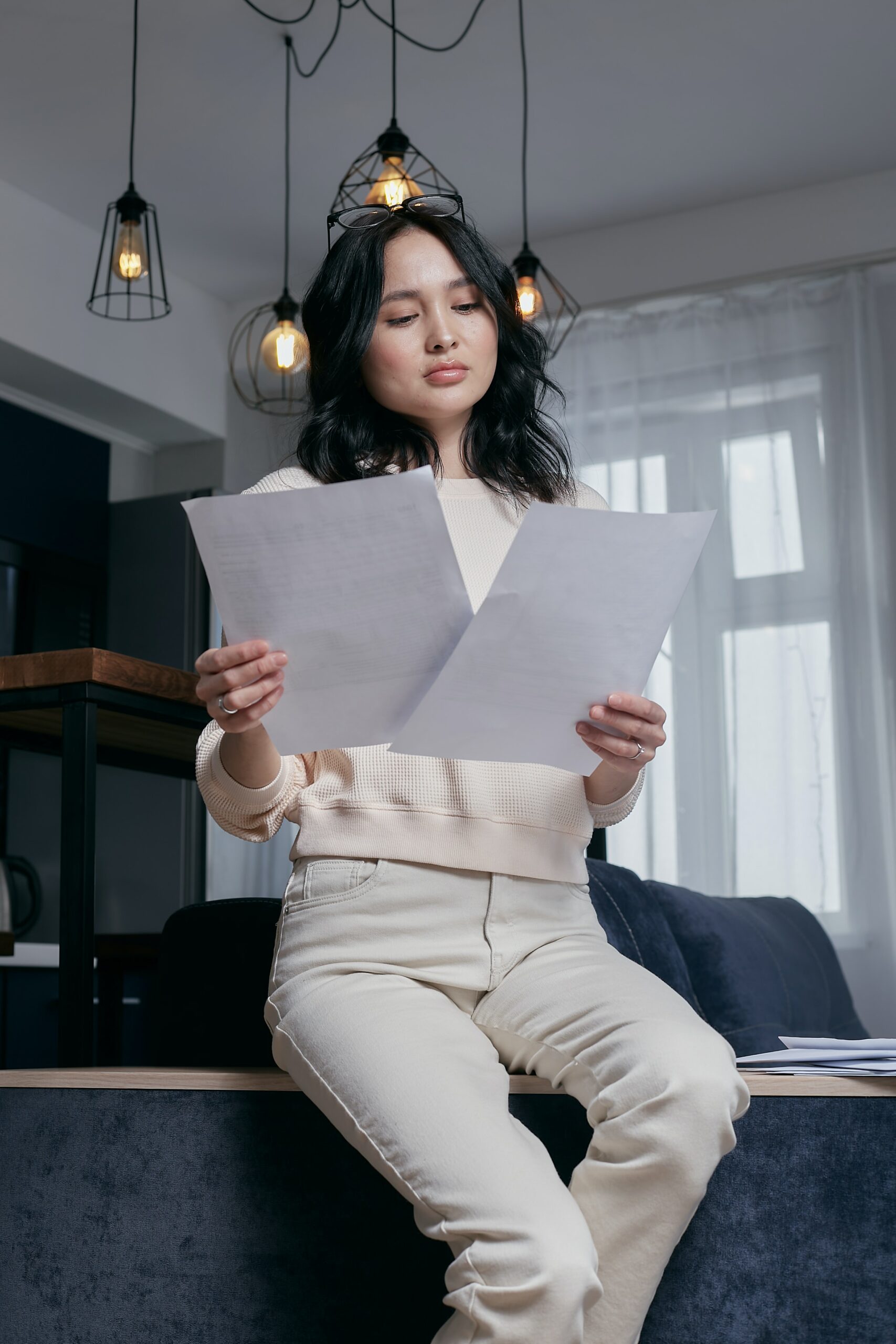 Single Mortgage Capacity Report
Prices from £299.99
This report will be personalised for your specific circumstances. It includes:

- Detailed breakdown of maximum borrowing capacity from a whole of market range of lenders.
- Assessment of whether the mortgage payments for the maximum borrowing amount are sustainable based on your income and other outgoings.
- Example Mortgage Illustrations that highlight the key features of the loan, such as the interest rate, fees payable, monthly repayments, term period etc.
This report is designed to satisfy any court requesting your mortgage capacity. This is most often requested in divorce settlements.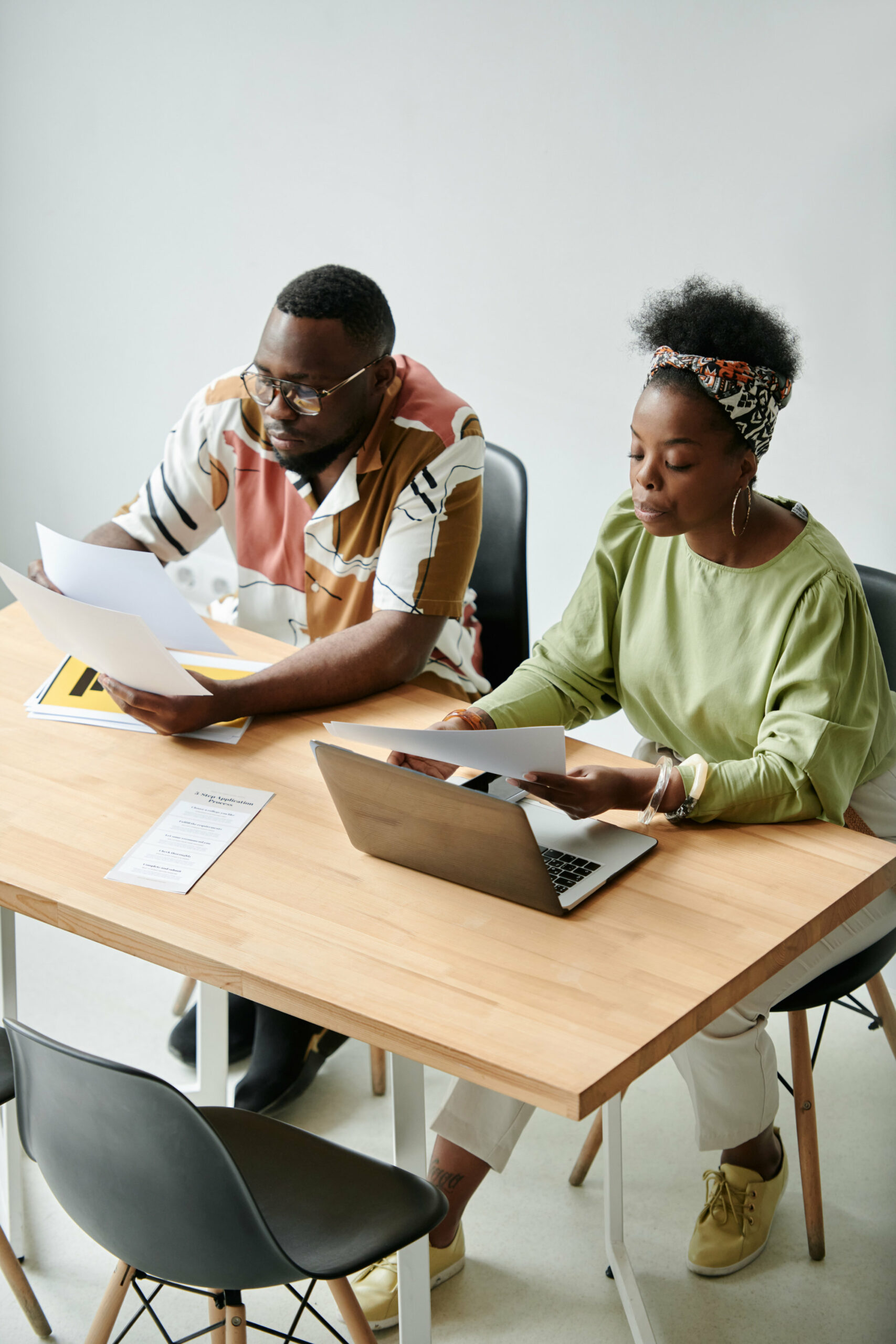 Joint Mortgage Capacity Report
Prices from £499.99
This report will share the same features as the Single Mortgage Capacity Report. However, it will be for two parties. For example, if a court requires mortgage capacity reports for both parties in a divorce settlement, a Joint Mortgage Capacity Report will satisfy that requirement. This would also be a cheaper option than acquiring two separate Single Mortgage Capacity Reports.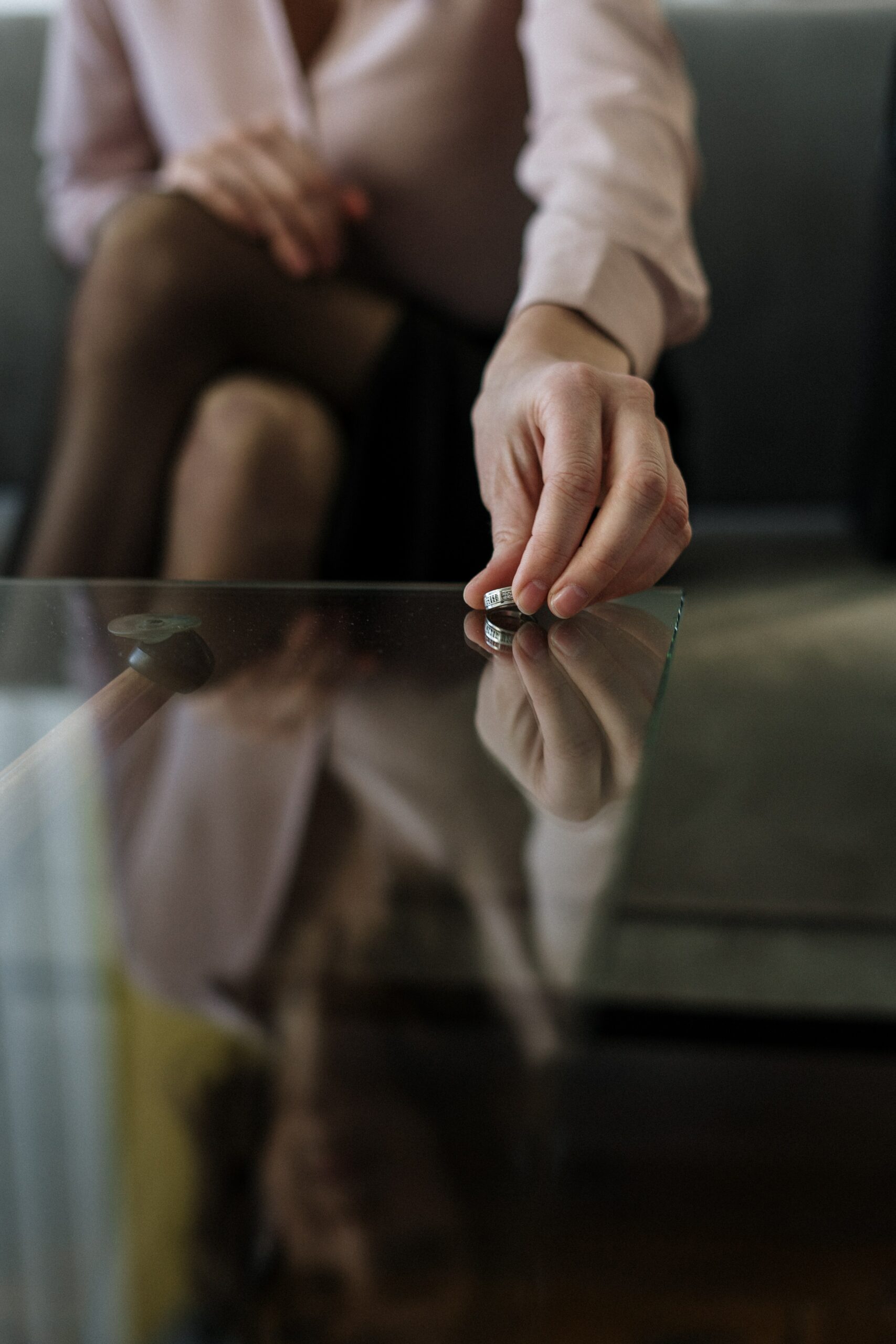 No Mortgage Capacity Report
Prices from £149.99
If you are not in a position to access a mortgage, perhaps due to unemployment, indebtedness, significant adverse credit or recent self-employment, a No Mortgage Capacity Report will be suitable for you to satisfy the courts.
This report will include:

- Confirmation of your nil mortgage capacity
- Confirmation of the key reasons for your nil mortgage capacity
Lets get started...
All Mortgage Capacity Reports used for court purposes will comply with our duty to the courts as experts in the Mortgage Broking industry.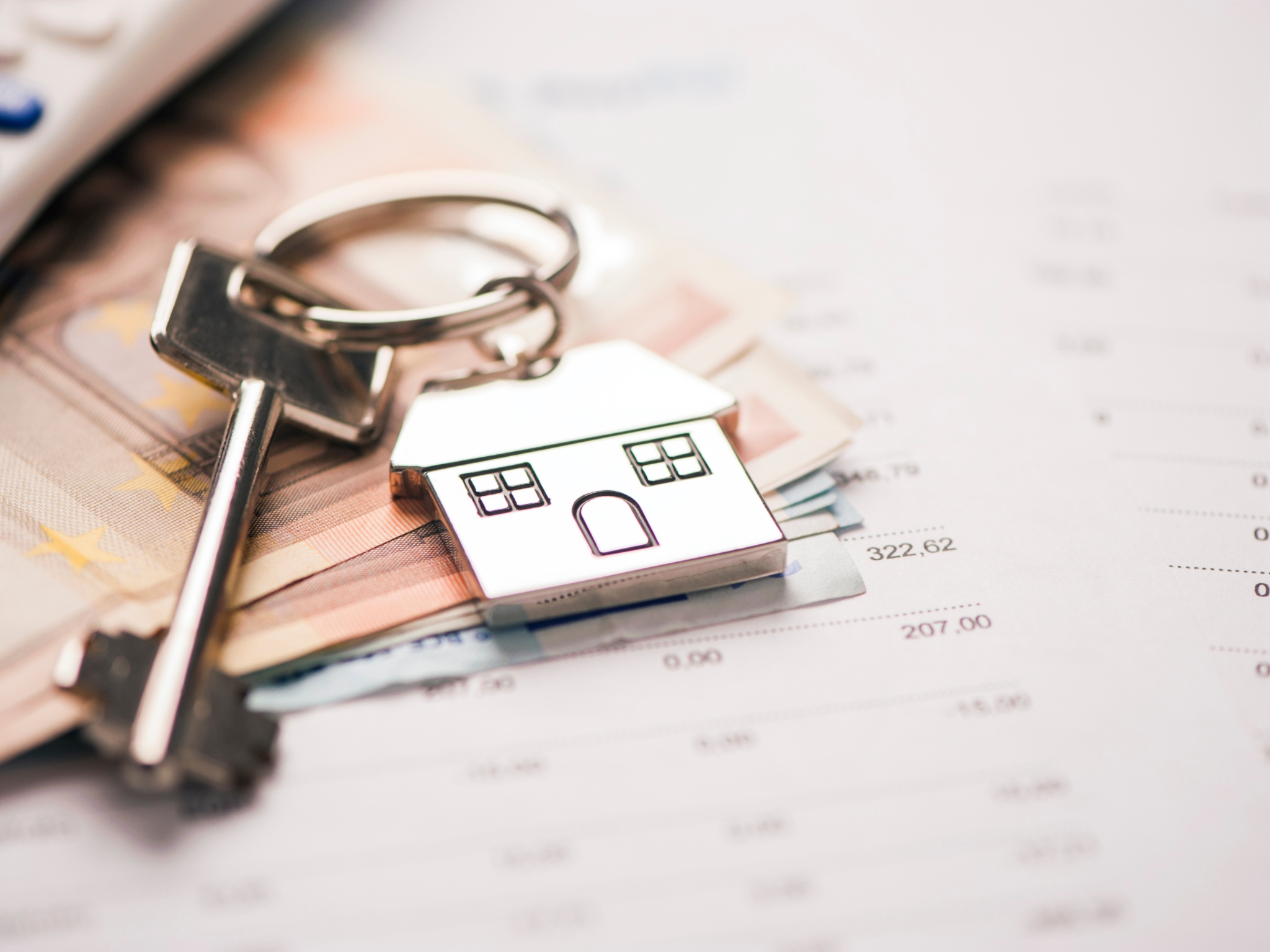 What is a Mortgage Capacity Report?
A Mortgage Capacity Report is used to determine your mortgage options after a divorce or separation, including how much you could borrow and the type of mortgage available to you. This detailed report is personalised to your specific circumstances, assessing factors such as your income, assets, debts and credit history.
Mortgage Capacity Certificate for Court
Courts often request a Mortgage Capacity Assessment in divorce or separation cases to gain an understanding of each party's financial capacity. It plays a crucial role when dividing properties, providing insights into each person's ability to maintain the family home's finances after divorce.

Authorised and regulated by the Financial Conduct Authority. No: 973757