Our Process – Mortgages
The mortgage process is often branded as unclear, stressful and time consuming by many in the general public. At Boon Brokers, total transparency is our aim in adviser-client communication. When you first meet with your adviser for a consultation, the mortgage process will be explained in detail. Any questions will be answered at the meeting. In addition, you will be reminded of the next steps involved as you advance through the mortgage process. For now, a summary of our mortgage process is showcased below.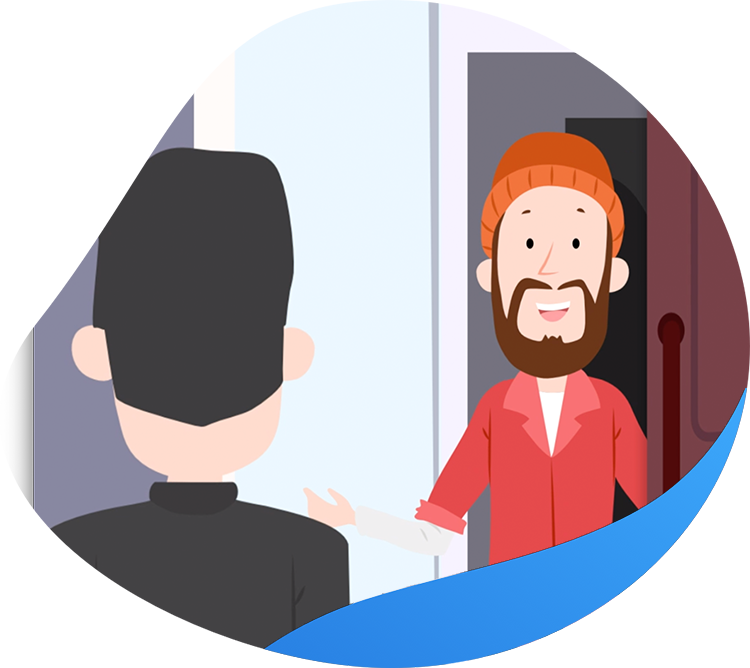 Broker Introduction - #1
Regardless of where you are based in the UK, our advisors will arrange a consultation with you Monday-Friday, at a time that suits you. No client fee is charged for any consultation with Boon Brokers, and can be conducted via telephone or video call for mortgages, re-mortgages and general insurance arrangement.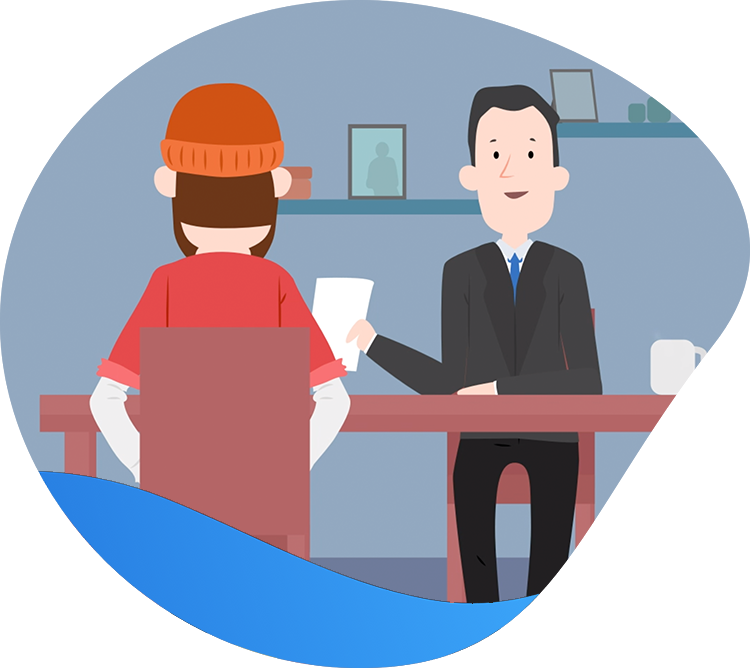 Free Consultation - #2
At the consultation, our CeMAP qualified advisers will discuss your affordability, the mortgage process and showcase a whole- of-market mortgage product list from our exclusive sourcing system. By the end of the consultation, our aim is for you to understand maximum loan estimates, the mortgage process and costings (monthly mortgage payments, expected interest rates, etc), for your mortgage. Consultations are typically one hour in length.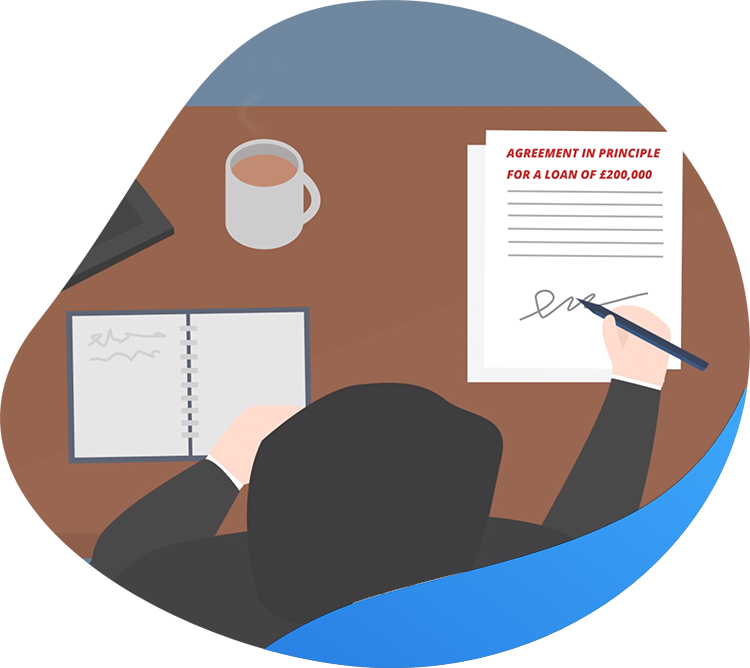 Affordability Check - #3
After the consultation, our brokers and admin team will conduct full market research of the mortgage market to identify the most suitable lender for your exact requirements. When you are entirely satisfied with the lender and mortgage product suggested, we will begin arrangement of your mortgage. The first step is an accurate affordability calculation and then provision of an Agreement in Principle.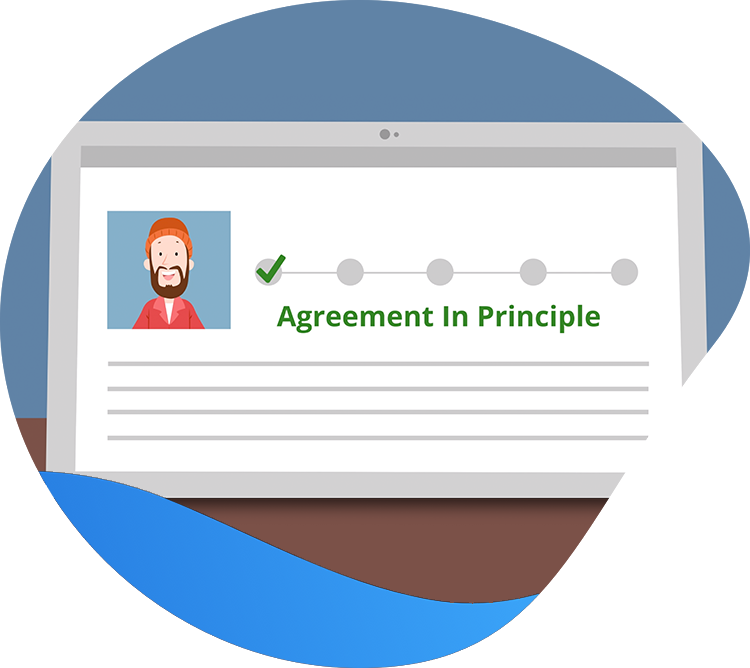 Client Portal Updates - #4
Throughout the mortgage arrangement process, you will have access to an individualised client portal. We encourage you to visit your profile to view a workflow timeline of each mortgage case as well as public case notes, documentation required, adviser contact details and more. When your case progresses to the next stage of the mortgage process, you will be notified via text and e-mail. The client portal will be available on tablet and computer.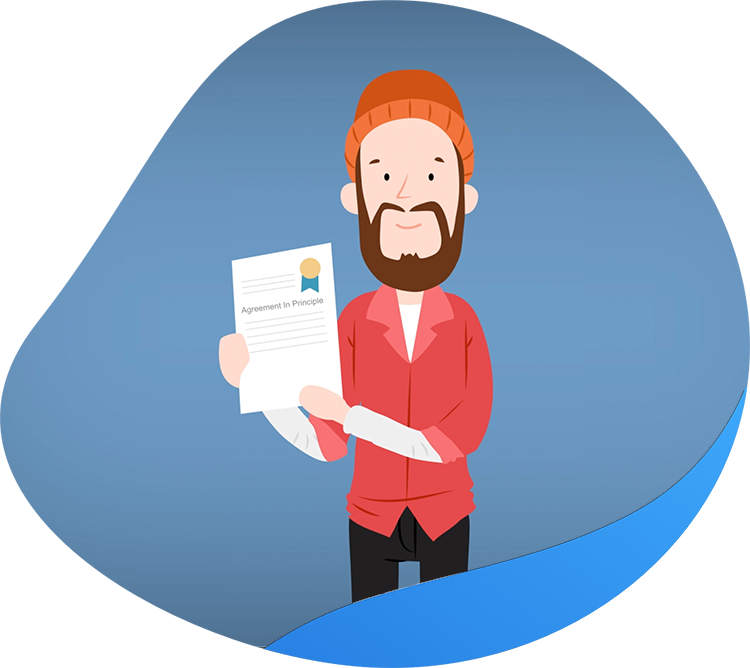 Agreement in Principle - #5
Your Agreement in Principle (AIP) is a certificate, not legally binding to yourself or the lender, that will display a loan sum agreed to by the lender. If you receive an AIP, this means that you have passed the lender's credit search criteria. It is vital that you are honest with your adviser about any outstanding financial commitments or adverse credit. Undeclared financial commitments may result in declined applications.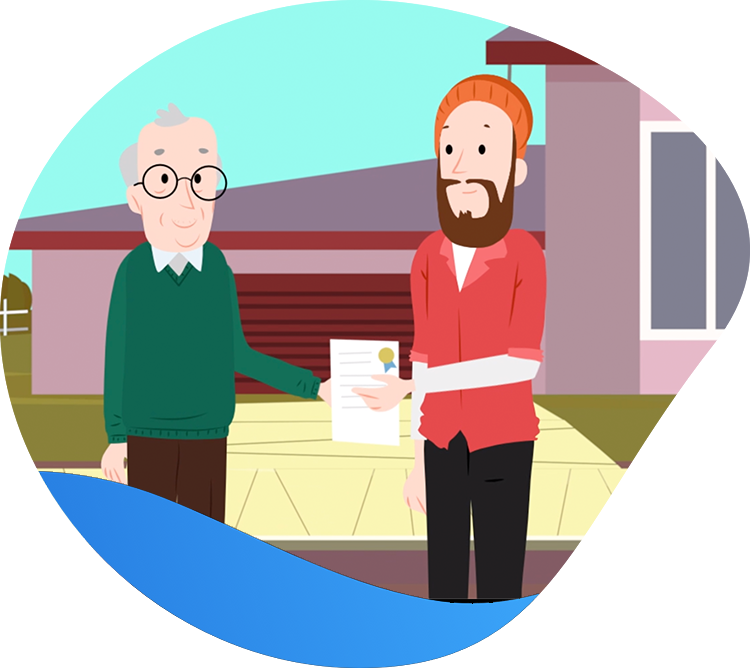 Decision Making - #6
After you have acquired an Agreement in Principle, the next step is down to you. If you are purchasing a property, estate agents and private vendors will often require proof of the certificate. Your adviser will inform you of the maximum price that you can offer of a property to purchase. If you are re-mortgaging, and are happy with the AIP and mortgage product, simply instruct your adviser to proceed with the Full Mortgage Application.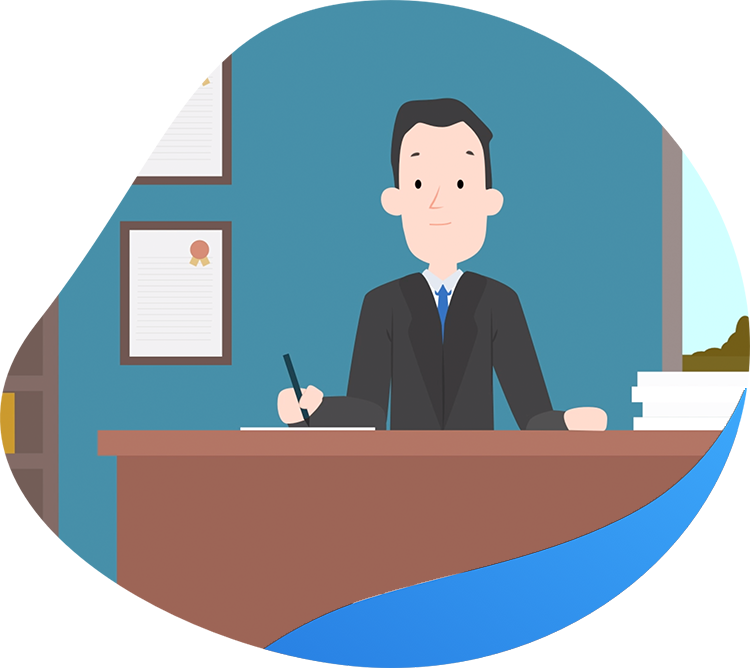 Full Mortgage Application - #7
When the vendor/ estate agent has agreed a purchase price with you, your adviser will require further information. This information includes the agreed purchase price, address of property, solicitor details, estate agent details, etc. Alongside your fact-find, your adviser will use this information to submit a full mortgage application. At this stage, a valuation fee may be payable. You will learn all costings from the consultation.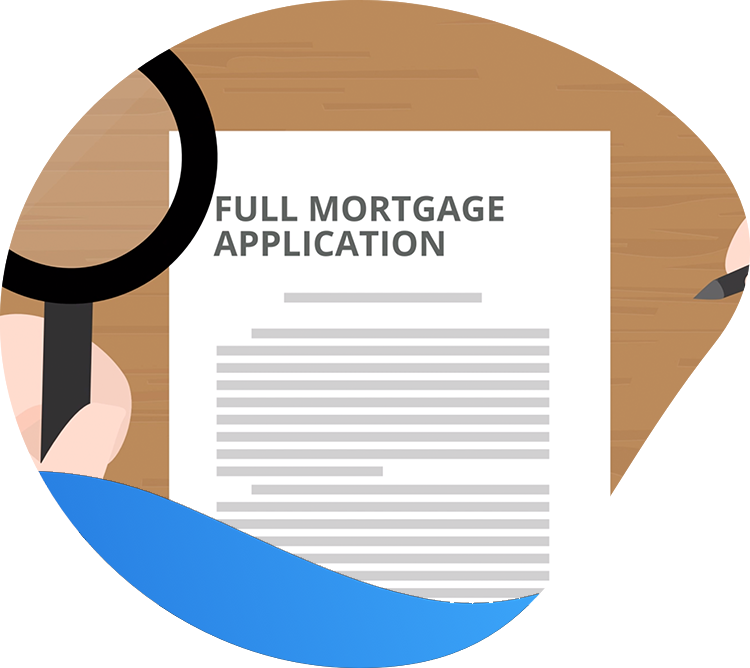 Underwriter Review - #8
Following submission of your full mortgage application, your adviser will certify and upload all documentation requested. All cases require ID and Address Verification documents (such as copies of passports and driving licenses) and proof of income. Documentation required will be listed on your client portal. The lender's underwriters will review the application and make a decision.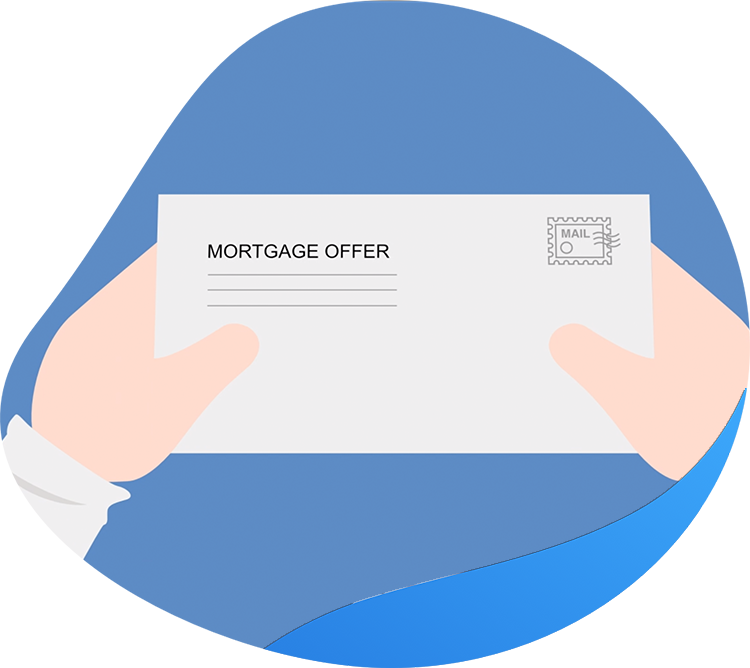 Mortgage Offer - #9
Once an application has been agreed, an offer letter will be issued and posted to your adviser and solicitor. You will also receive an offer letter by post or e-mail. The offer letter is legally binding to the lender and is usually valid for 3-6 months. Therefore, the mortgage product selected will be secured for you through the duration of the offer validation period. Even if interest rates were to rise, your offer letter remains unchanged.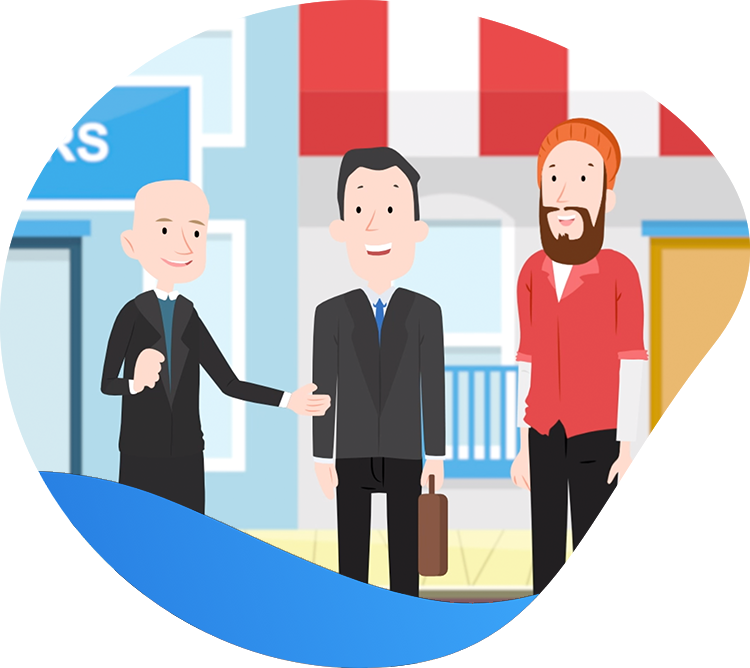 Solicitor - Exchange of Contracts - #10
After the offer letter is issued, we exit the process. The completion of your purchase/re-mortgage now depends on the efficiency of your solicitor. However, buildings insurance is a mandatory condition of all mortgage offers. Our admin team will send you our most competitive insurance quote. You can accept or deny this quote. In addition, we strongly advise that you consider booking a life insurance consultation with our advisers.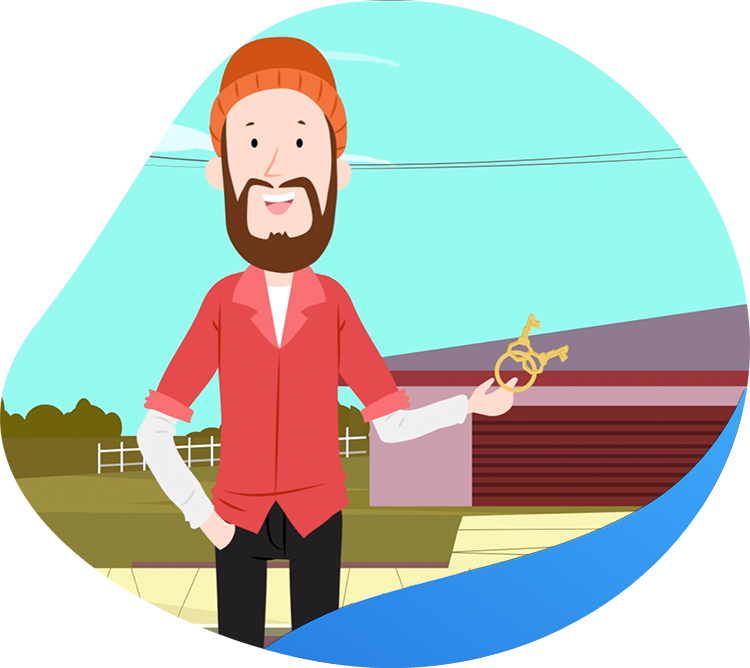 Mortgage Completion - #11
When your solicitor has completed all legal processes and has exchanged contracts with the vendor's solicitor, you will officially own the property. If you decide to use our buildings insurance quote, please inform us of the exchange of contract date. Our admin team can then activate your policy. On completion, we are paid a procuration fee by the lender. You will not be charged a client fee for mortgage advice/arrangement with Boon Brokers.

Authorised and regulated by the Financial Conduct Authority. No: 973757