We pride ourselves on the way we treat those seeking advice for equity release.
Our initial meeting with clients is simply to discuss the benefits and conditions associated with equity release and to answer all questions without obligation. Upon leaving, we shall only revisit if invited to do so.
During the first meeting, our advisers will dispel many myths that have haunted equity release products for years. Sadly, equity release still carries a poor reputation despite the significant number of positive changes in its regulation over recent years.
Boon Brokers are members of the Equity Release Council and abide by their strict rules. The work conducted by the Equity Release Council has assisted in its bullish growth. Annual lending has surpassed £4 billion for the first time. Property wealth is increasingly recognised by people as a safe and sought-after source of retirement finance. As of 2019, findings released by the Office of National Statistics show that British people have amassed £4.6 trillion in property wealth. For this reason, property is often a household's largest asset.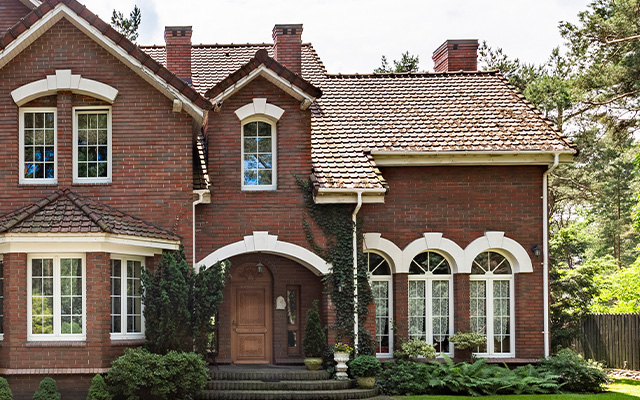 It is vital that all consumers understand the capital raising possibilities of their home; not only to provide income in later life or pay off mortgages and debts, but also to provide a 'living inheritance for family members and help fund care needs. Furthermore, equity release can provide financial freedom for many homeowners. You may finally be able to travel the world and live through all your aspirations that would otherwise have been unrealistic.

After our free initial consultation, you will be left with a copy of our product research analysis, from the whole of the market, based on current age(s) and property value. Our advisers will explain how to recognise the best and most competitive lenders available. When your initial questions have been answered, we will leave you to reflect on the meeting without any pressure to proceed with a product. If invited to revisit, we shall provide a key facts illustration based on your specific requirements. Together, we shall read through all sections with the hope of answering further questions.

You must be a homeowner of at least 55-years-old to qualify for equity release.

Our Equity Release services are completely free of charge, you will not be charged a fee at any stage of the process.