Mortgages For Over 55s
Releasing equity can be a great way to gain more financial freedom, enabling you to make home improvements, pay off debts or boost your retirement income. We love nothing more than helping homeowners fulfil their goals and are confident that we will find you the right mortgage solution.
Arrange a FREE consultation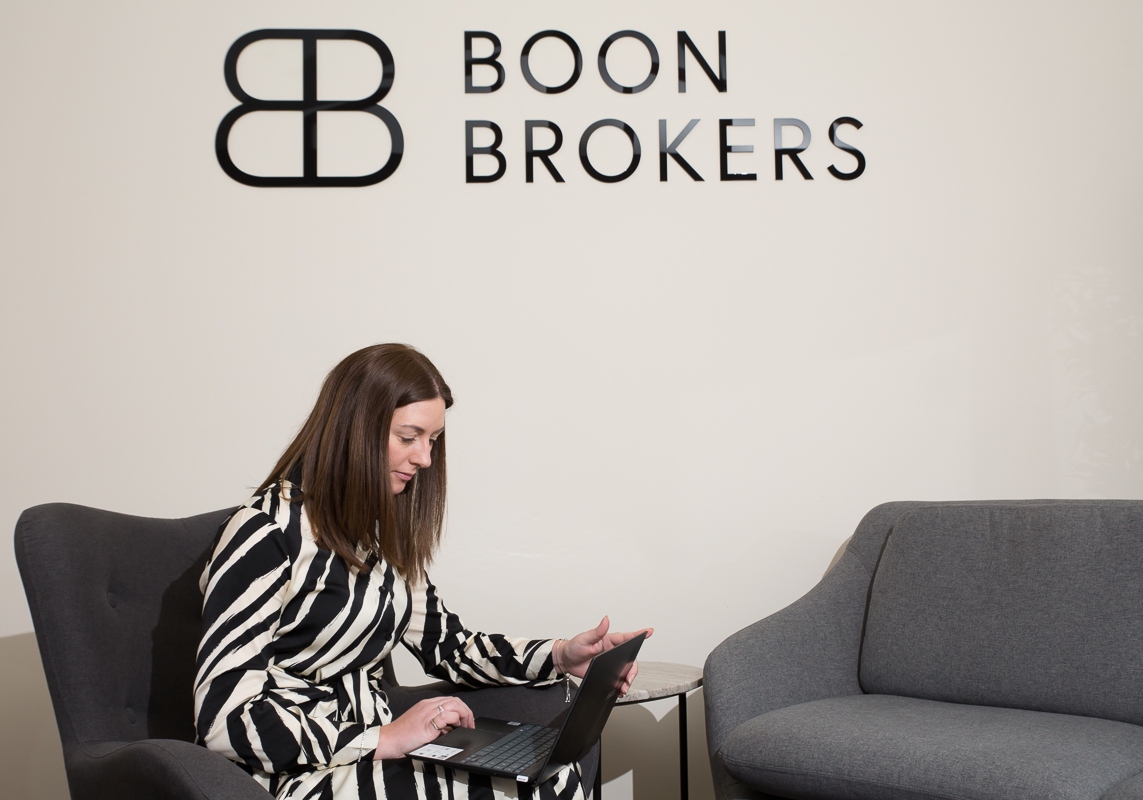 What is Equity Release?
Equity release enables homeowners aged over 55 to access money based on the value of their property without having to sell. A lump sum of money (or smaller, regular payments) is received in exchange for a repayment agreement.
Access value in your home and enjoy a higher quality lifestyle
Guarantee an inheritance to your beneficiaries
Retain ownership of your home
Speak to an Equity Release Specialist
If you are looking to release equity from your property, it is best to speak to a certified adviser to discuss all your options. At Boon Brokers, we have a great deal of experience arranging mortgages for over 55s and offer expert advice tailored to your situation.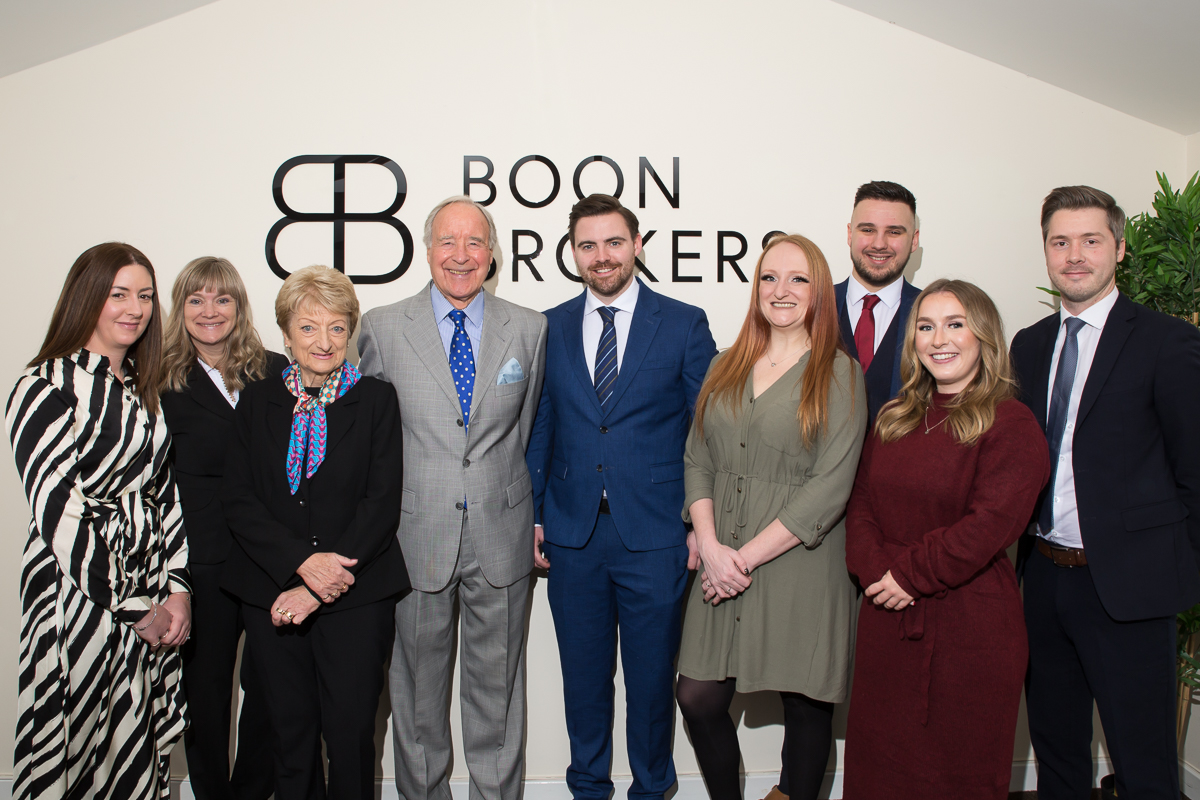 Let us explain
How Does It Work?
Equity release allows property owners to take out a lump sum as a loan against the equity from their property. The loan is then repaid when the homeowner moves into long-term care or passes away, including any interest that has accrued.
Get In Touch
Let us explain
Why Choose Boon Brokers?
Our equity release advisers are fully qualified to provide you with excellent service, minus the technical jargon. We aim to find you the very best plan to suit your financial needs.
Get In Touch
Let us explain
What Is a Lifetime Mortgage?
A Lifetime mortgage is a type of equity release that enables you to take out a loan against your home and not repay until you go into long-term care or pass away.
Learn More
Step One
Complete our Request a Callback form or call us on 01508 483 983.
Step Two
One of our friendly advisers will contact you to learn more about your situation.
Step Three
Relax while we find you the best mortgage solution.
View our Full Process
How can we help you?
Equity Release Advice
Getting a mortgage aged over 55 doesn't need to be challenging with the right advice. We understand choosing to release equity from your home is a big financial decision and we're here to help. We are dedicated to providing honest guidance and finding a mortgage plan that is right for you, so you can relax and enjoy your retirement.
Is Equity Release right for me?
Equity release plans are not right for everyone. You should consider your options and receive financial advice before making a decision. However, if you do decide to use an equity release product, our advisers will ensure that you choose one that meets your requirements. This type of plan is generally a long-term option.
The amount you can borrow usually depends on your age, health and value of the property. A surveyor will be instructed by the provider to secure an accurate valuation of your property. If there are joint borrowers, the amount to be borrowed will be based on the age of the youngest applicant. If you are of ill health, you may be able to apply to release a larger portion of equity.
When can I access the funds?
Timescales will vary depending on the provider. However, as an average, from the day of case submission, 8-12 weeks should be expected for completion.

Authorised and regulated by the Financial Conduct Authority. No: 973757