General Insurance refers to cover for motor, health, travel, home, marine and commercial activities.
Boon Brokers are shortly launching a General Insurance portal directly through our website.
On this portal, you will be able to select and arrange any general insurance product of interest, from a choice of many insurers, within 5 minutes.
If you would prefer to speak to one of our advisers to discuss a general insurance product of interest, they would be happy to assist – simply call: 01508 483 983.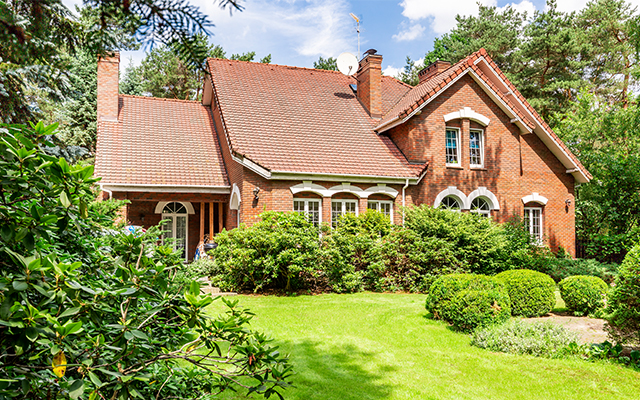 For the purpose of this article, we will discuss home insurance.
This is because buildings insurance is a mandatory condition of all mortgage offers.
Therefore, as our primary business is arranging mortgages, most of our clients require home insurance.