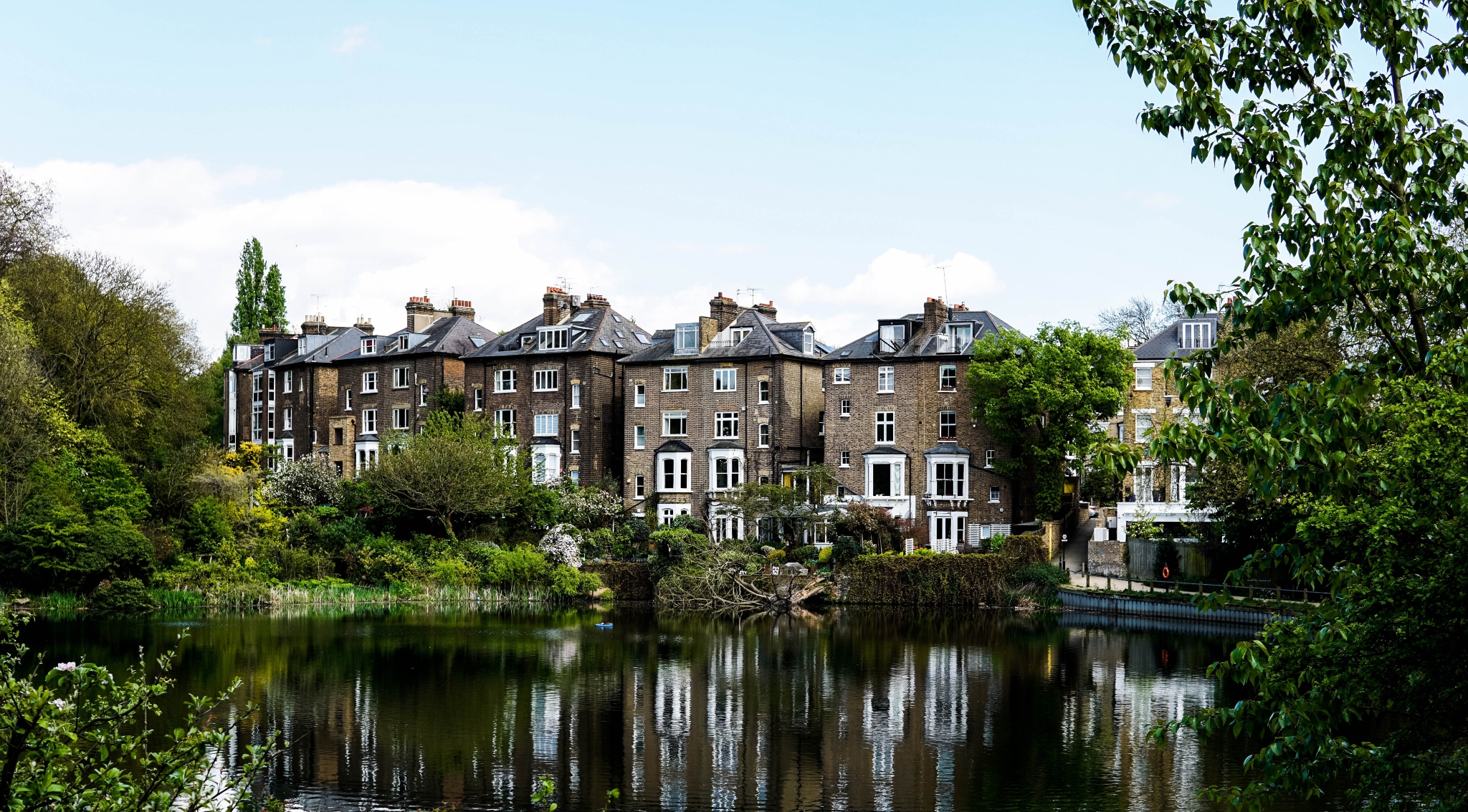 Fee Free Mortgage Broker Cardiff
We make it easy to find the right mortgage
No Gimmicks, Just Helpful Advice
We take the fuss out of finding the best mortgage deal for your financial needs. With over 20 years of experience, our team of advisers offer expert mortgage advice in Cardiff and will guide you through the process step by step. Get in touch with us today, your mortgage advisers Cardiff.
What Comes First? You Do
You are our priority. No gimmicks or hidden fees, we're here to support and offer friendly unbiased mortgage advice. We have whole-of-market access to lenders in the UK, meaning we can source the right mortgage deal for you. No Client Fees
Unlike most brokers in the U.K., we do not charge a client fee at any stage of the process. Whole-of-Market Access
We can access the most suitable lender in the United Kingdom for your requirements. Free Consultations
Our personal consultations held by Boon Broker's team of skilled Mortgage Brokers are also completely free.
Get Started Now
Honest Advice From Start to Finish
If you're a homeowner looking to relocate, first-time buyer purchasing your first home or considering a buy-to-let property we provide impartial mortgage advice and will find the right lender for you and your needs. We assist you through the whole process to completion.
Need a Mortgage Adviser in Cardiff?
Call us on 01508 483 983 or complete our contact form to arrange your free consultation. Getting a mortgage in Cardiff has never been simpler.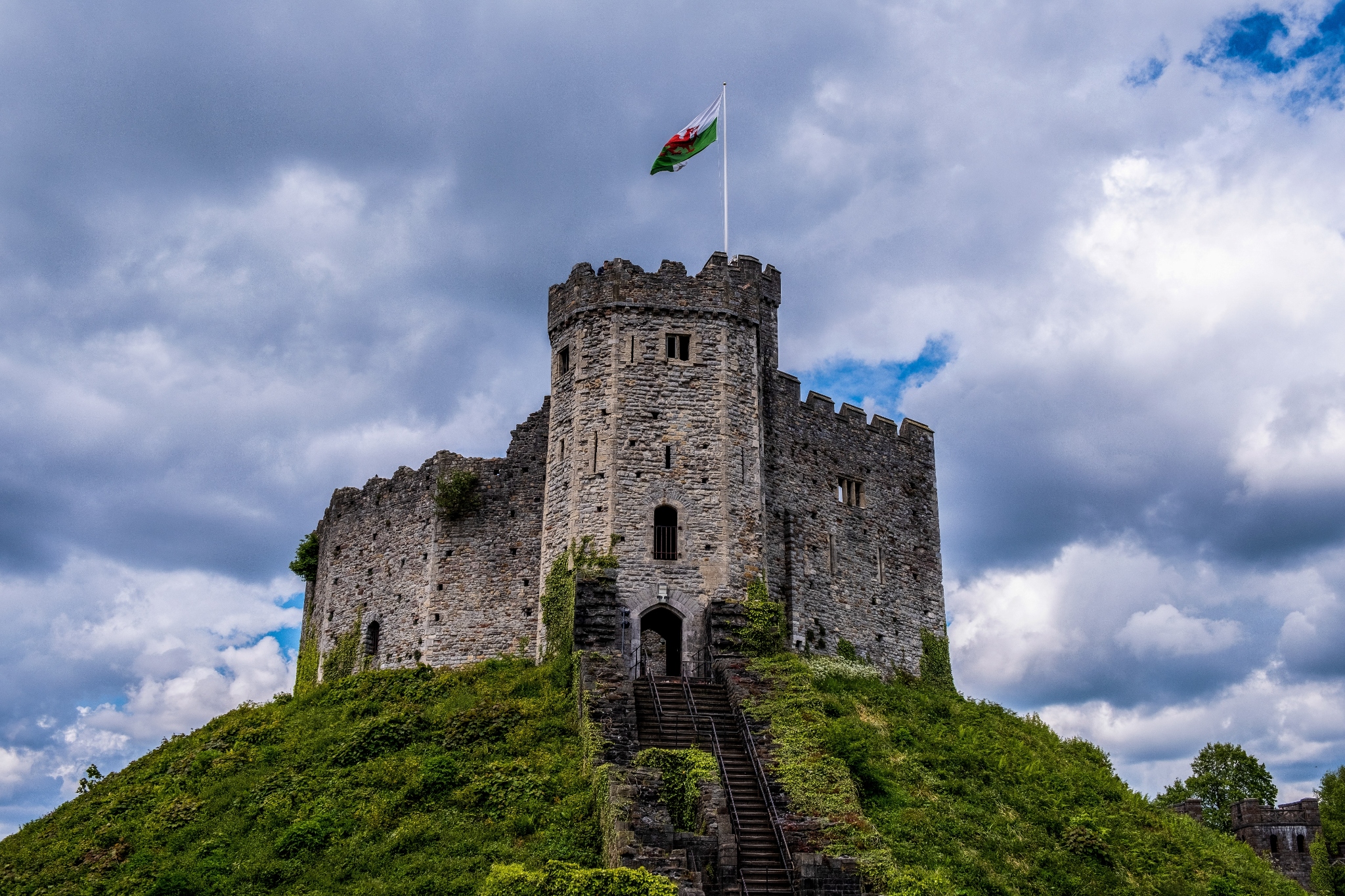 Living in Cardiff
Cardiff is a dynamic city that offers the ideal balance between work and play, brimming with career opportunities and surrounded by fantastic scenery. There are plenty of parks, open space and majestic architecture with over 600 castles. It also benefits from great transport links to the rest of the UK, particularly London.

Authorised and regulated by the Financial Conduct Authority. No: 973757