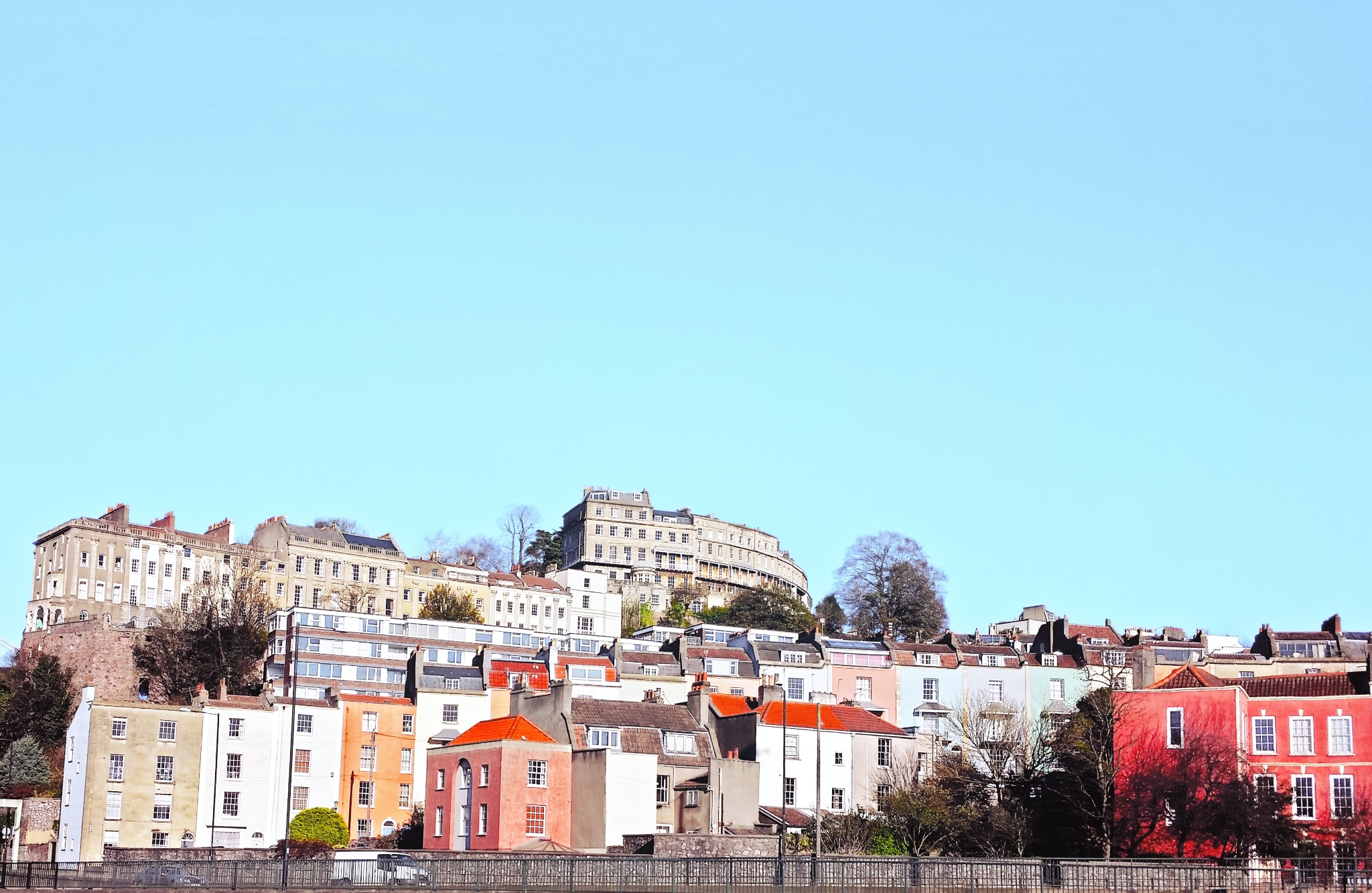 Mortgage Broker Bristol
Independent advice for your Bristol property
Expert Mortgage Advice Tailored To You
If you are looking for a mortgage in Bristol, you're in the right place! With our expert knowledge of the city and surrounding area, we have helped many people acquire a mortgage for their property in Clifton, Long Ashton, Bristol City Centre, Southville and many other local areas. We offer fee-free advice, which means we do not charge any broker fees, saving you at least £500.
Why Should You Use a Mortgage Broker?
It may be tempting to use a comparison site or go to your local high street bank, but using an independent Mortgage Broker is much more beneficial to secure your Bristol property. At Boon Brokers, we offer impartial mortgage advice tailored to your financial needs. We have whole-of-market access to many leading lenders in the UK, meaning we can source the very best mortgage deals and rates out there. Fee-Free Service
Unlike most brokers in the U.K., we do not charge any fees for our services, even if you decide not to proceed. Whole-of-Market Access
We can access exclusive mortgage deals that you will not be able to find online. Free Consultations
We take the time to understand your requirements and our friendly advisers are always there to answer any questions you may have.
Get Started Now
Finding a Mortgage For Your Bristol Property
We understand that everyone has different needs and requirements when finding a property in Bristol, which is why we provide unbiased and bespoke mortgage advice. Whether you are a first-time buyer, a homeowner looking to relocate or seeking equity release advice, with our knowledge of the local Bristol housing market we are confident we will find you the right mortgage.
Do You Need Mortgage Advice in the Bristol Area?
Call us on 01508 483 983 or complete our contact form to arrange your free consultation. Our opening times are 9am-5pm Monday to Friday. Finding the right mortgage should be stress free and with Boon Brokers, it will be.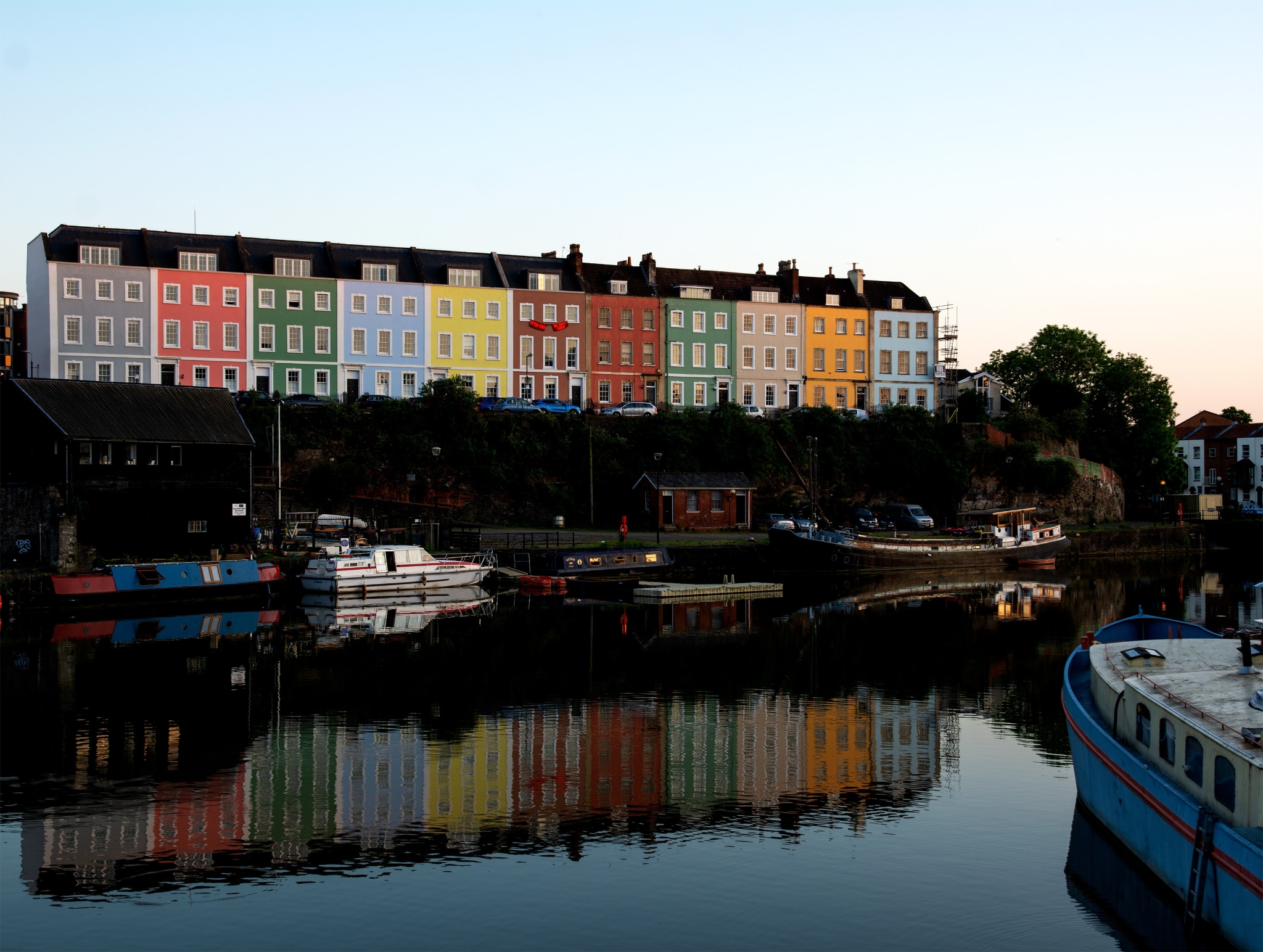 Why Buy a Home in Bristol?
Birthplace of the mysterious graffiti enigma, and humming with the engines of a political art and culture scene, Bristol is fast becoming the place to be. It has a great youthful energy and diverse social landscape in close proximity to beautiful western countryside. It is certainly rising in popularity and is a great area to purchase a house as well as invest in property through a Buy To Let mortgage.

Authorised and regulated by the Financial Conduct Authority. No: 973757