The thought of selling your existing residential property to climb the housing ladder and buy a property of greater value can be an exciting prospect for homeowners.
There are many reasons why consumers decide to sell and purchase new residential properties.
The most common reason is that they have acquired a larger income, perhaps through a promotion at work, or reduced their financial commitments often through debt consolidation from savings.
If all other elements stay equal, an increased income and/or reduced financial commitments will positively impact the maximum borrowing potential of an aspiring borrower.
However, lenders can frequently change their affordability calculation formulas.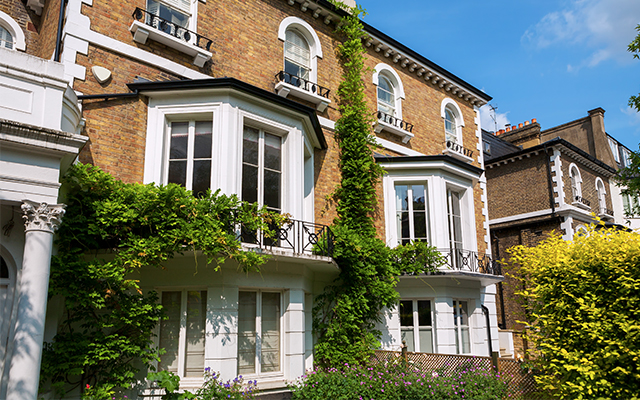 In addition, all lenders regularly change the interest rates of their mortgage products.
Therefore, a lender that was most suitable for your previous purchase may no longer be optimal for your new acquisition.