Match With A Bad Credit Expert Today
Searching for a mortgage with bad credit can be frustrating but that is where we come in. Bad credit does not mean you cannot get a good deal, it is just about finding the right lenders. We offer a completely free mortgage service and will match you with one of our friendly advisers who will find the right mortgage solution for your situation.
The First Steps
We take the hassle out of finding you the perfect mortgage and will not charge you a single penny, making your life a little easier. No Client Fees
Unlike most brokers in the U.K., we do not charge a client fee at any stage of the process. Whole-of-Market Access
We can access the most suitable lender in the United Kingdom for your requirements. Free Consultations
Our personal consultations held by Boon Brokers team of skilled Mortgage Brokers are also completely free.
Get In Touch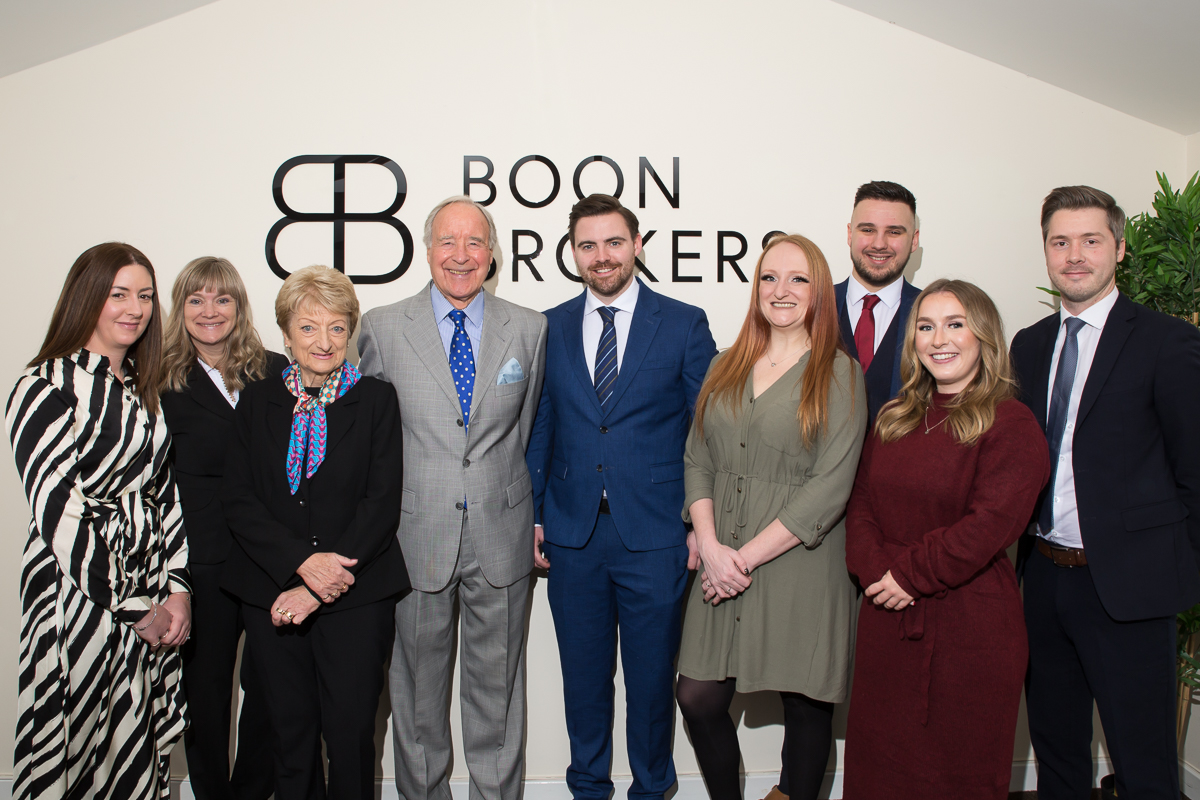 Why Choose Boon Brokers
Our number one priority is finding you the best mortgage deal for your situation. Our advisers are personable and well equipped to advise you on any queries you may have. There is never only one mortgage option, so you can decide what works best for you.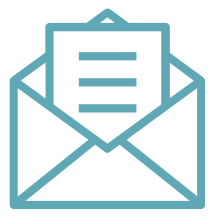 Enquire Online
Enquire using our form below and provide us with your relevant information.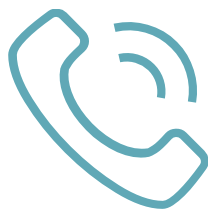 Schedule A Free Consultation
One of our expert mortgage advisers will be in touch as soon as possible to schedule a consultation.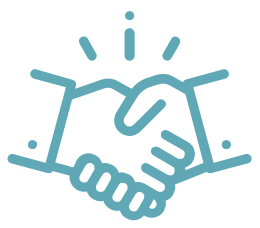 Start the mortgage process
Once the consultation is complete, we will begin the mortgage application process on your behalf.
Get Started Now
What Our Customers Say About Us...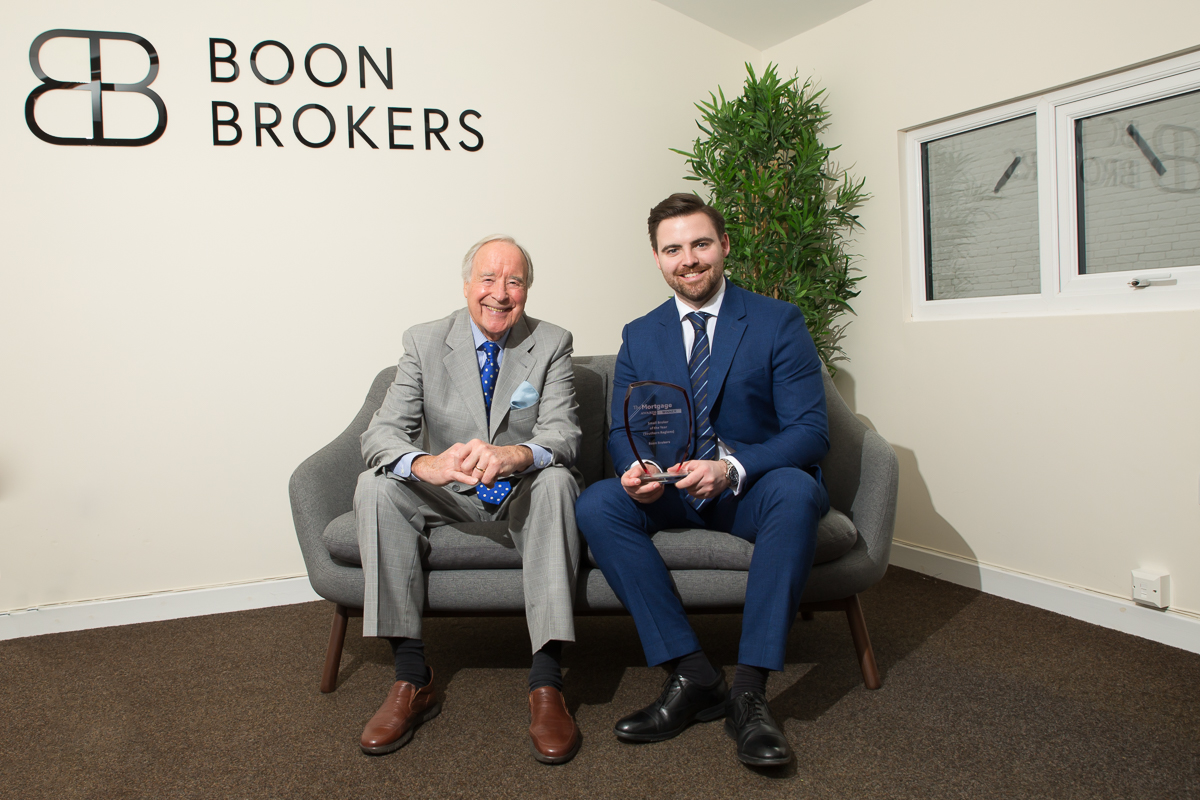 Helping You Find A Mortgage With Bad Credit
We understand that finding the right mortgage can be overwhelming, especially with bad credit. We know how to find the best mortgage lenders and will always prioritise your needs to get you the most ideal outcome. Leave the admin to us, we will take care of the whole process from start to finish.

Authorised and regulated by the Financial Conduct Authority. No: 973757