Our Process – Buildings Insurance
Buildings insurance is a mandatory condition of all mortgage offers. The reason for this is obvious. If the secured property is destroyed, through no fault of the lender, the lender would lose their collateral for the loan agreement. Therefore, buildings insurance is insisted on to protect the value of the asset. Contents insurance may also be suitable for you. Our process for advising and arranging buildings and contents insurance is showcased below.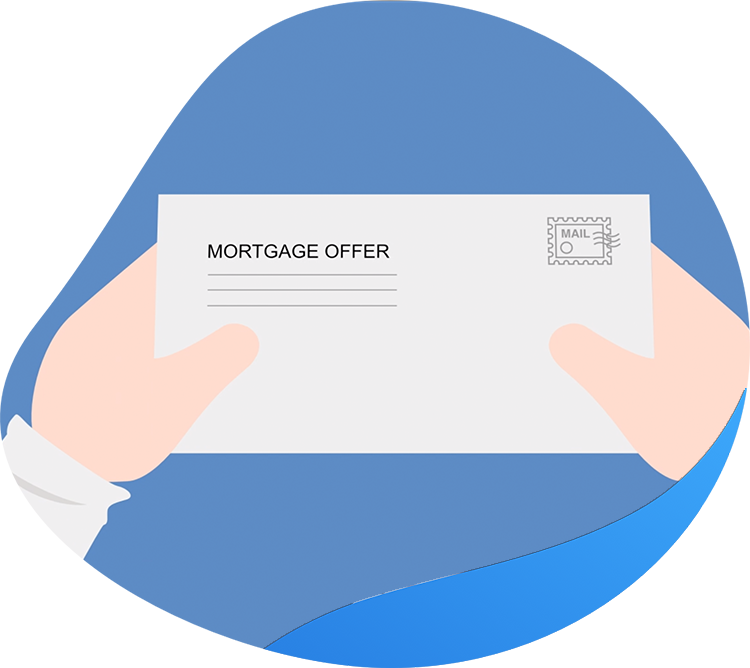 Mortgage Offer - #1
If our advisers are arranging your mortgage, we will automatically provide you with a buildings and contents quote through our system. Our admin staff will already have obtained sufficient details on your property in order to arrange adequate insurance cover. You can either accept this quote or find alternatives through your own research.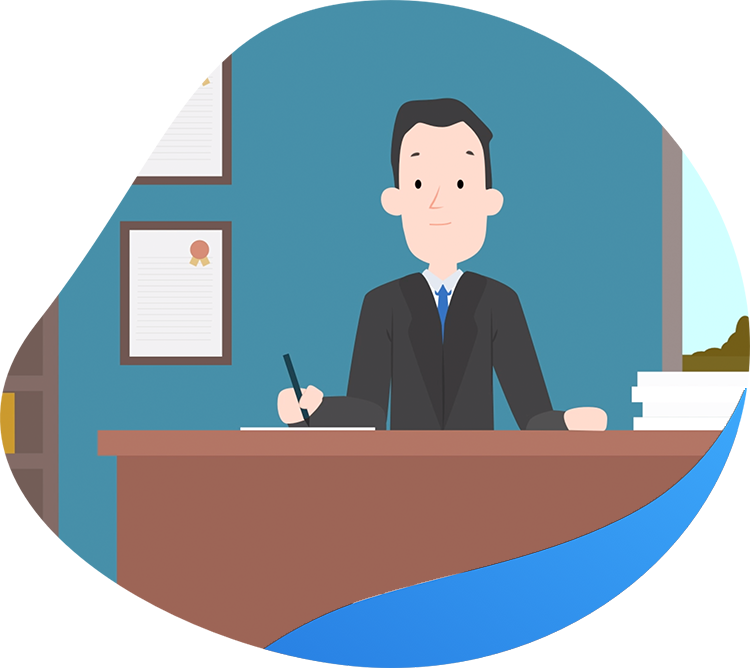 Insurer Research - #2
If you are a new client, our advisers will correspond with you via telephone and e-mail correspondence to establish details of the property to be insured. As whole-of-market insurance brokers, we have access to many insurance products. Our staff will select the most suitable policy on our sourcing system to fit your requirements. If you have any specific buildings and contents insurance requirements, please inform our staff.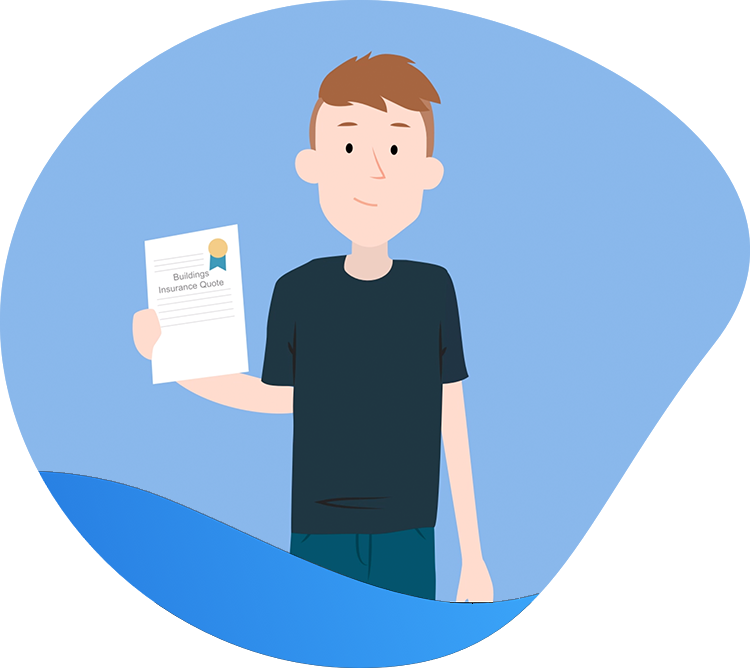 Insurance Quote - #3
After a suitable general insurance package has been selected by our advisers, you will receive a quote. This quote will highlight the monthly premiums of the policy and the type of cover. The most significant determinant of your monthly premiums is the location of the property. For example, expect greater monthly premiums in areas of high flood, burglary or vandalism risk.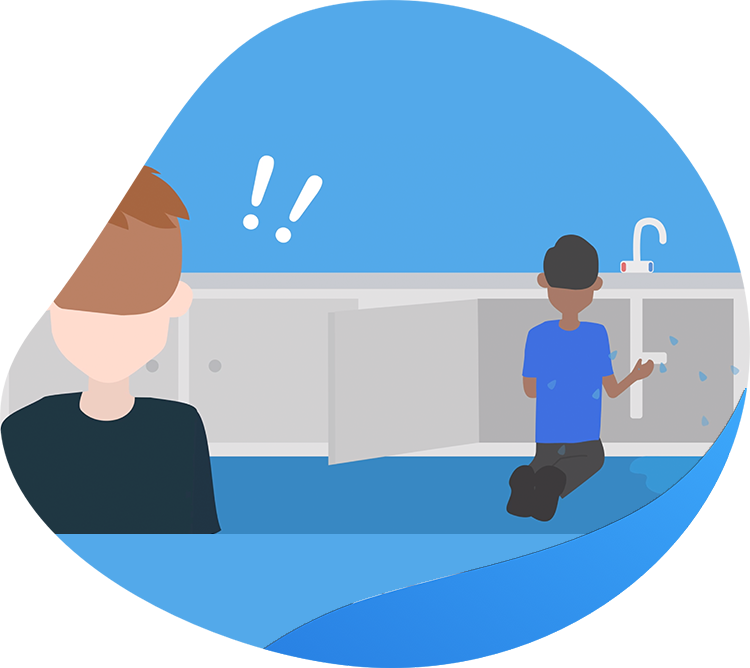 Policy On-Risk - #4
If you already own the property to be insured, we can place the policy on-risk immediately. On-risk simply means that the policy has begun. When the policy is on-risk, your buildings insurance will cover the fixtures of the property. Whereas, contents insurance covers the fittings of a property. If you are in the process of purchasing a property, we will place your policy on-risk from the date that your solicitor exchanges contracts.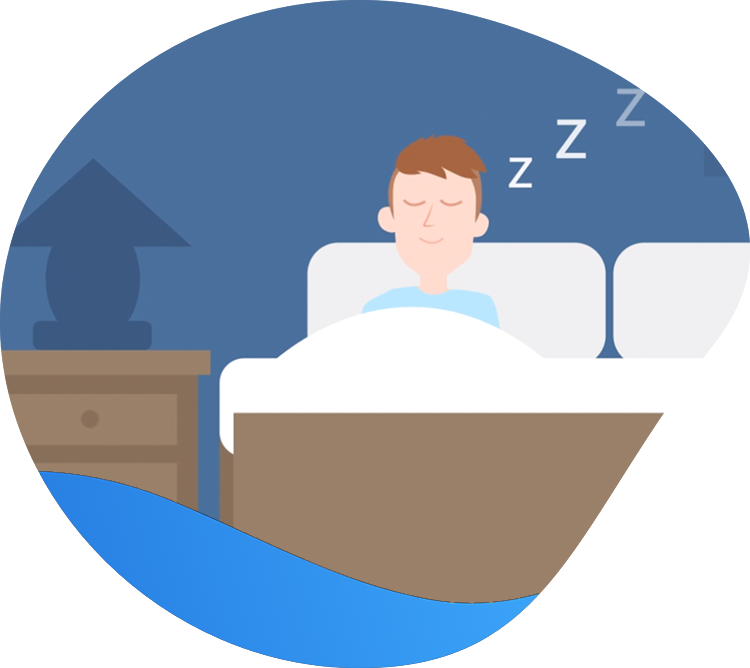 Insurance Completion - #5
When your buildings insurance begins, you can sleep well knowing that you are protected from damages to your property. Our advisers are here to assist if you have any questions regarding your policy in the future. When a more suitable policy is introduced to the market, our staff would be happy to re-arrange your insurance. If you eventually Sell and Purchase a new property, buildings insurance will need to be arranged.

Authorised and regulated by the Financial Conduct Authority. No: 973757