Don't just take our word for it...
Here's what our clients say about us...
Save £500 On Mortgage Broker Fees
According to the Government's Money Helper Service, the average Mortgage Broker Client Fee charged in the U.K. is £500. But, unlike most brokers, we don't charge you a single penny at any stage in the process.
Have we met before?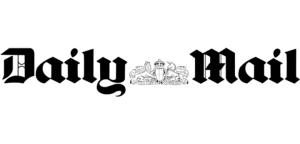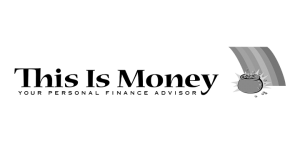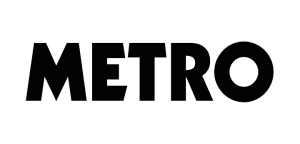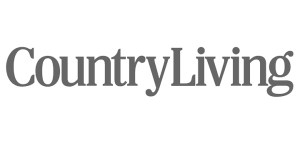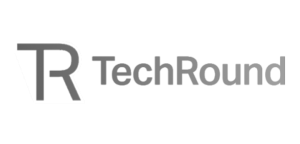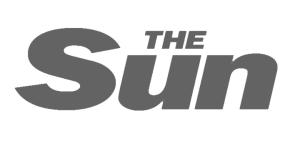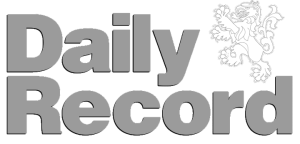 Whole-Of-Market Mortgage Advice
Nationwide
We provide expert mortgage advice remotely wherever you are in the UK. Helping you navigate the many deals on the market, we will find a mortgage solution that you feel confident with. We don't charge any fees, meaning our qualified and friendly advisors can save you both time and money. Start your mortgage journey with us today.
Arrange a FREE consultation
Click on the map to find out what we can do in your area

Authorised and regulated by the Financial Conduct Authority. No: 973757