Save £500 On Mortgage Broker Fees
*According to the Government's Money Advice Service, the average Mortgage Broker Client Fee charged in the U.K. is £500. Like all brokers, we are paid a Procuration Fee by the lender on completion of your mortgage. Unlike most brokers, we do not charge the client a fee at any stage of the process
Why Boon Brokers?
Our proposition is simple. We offer a fee-free mortgage service that does not compromise on quality. We have whole-of-market access to lenders in the U.K. Free phone and video consultations are provided in the U.K. *Save £500 average on Mortgage broker fees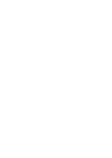 No Client Fees for Mortgages or Insurance Cases Whole of Market Access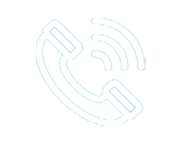 Free Phone & Video Consultations
*Source: Money Advice Service
Instant Whole-of-Market Loan Calculations
Save Yourself Time & Money
Through our sophisticated whole-of-market affordability systems, licensed by The Mortgage Broker Tools, our brokers can quickly identify the maximum loan sums offered by all lenders in the U.K. This applies for residential and buy-to-let mortgages. This system has significantly improved our brokers' efficiency.
This facility combined with our whole-of-market sourcing system, to identify the best interest rates and other costs for your specific case, results in a mortgage proposal.
During your free consultation, your broker can provide accurate maximum mortgage sums offered by all lenders and identify your most suitable mortgage product from there.
Get Started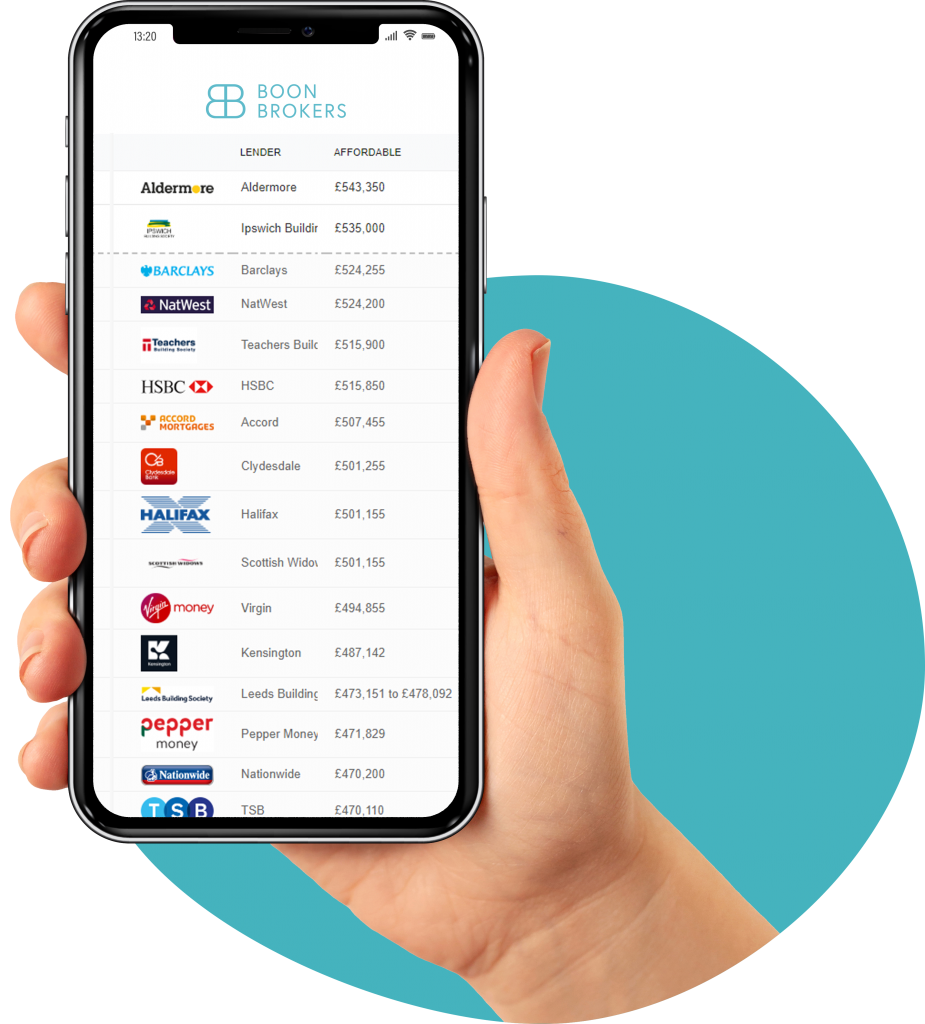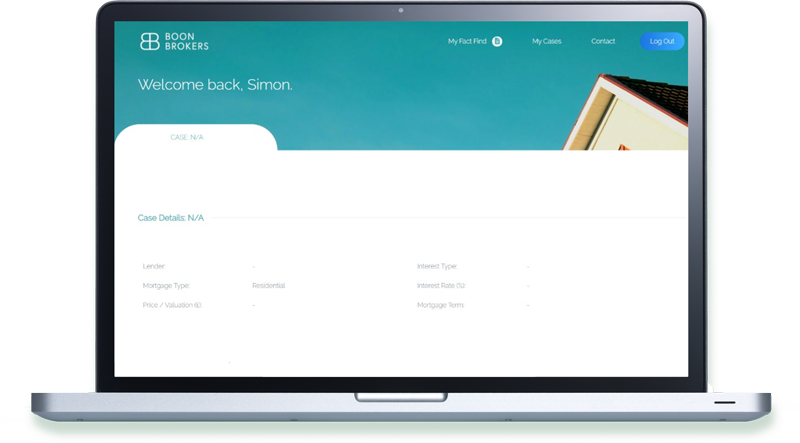 Online Client Profiles
Easy, Simple, Convenient
Our Online Client Profile System sets us out from the crowd. Through this system you can benefit from an Online Fact-Find, Timeline of your case throughout the process, Documentation uploaded by your broker, Documents required from you, Application updates and much more. We are consistently investing in our systems to improve our clients' experience.
Read the latest from Boon Brokers
Your Local Mortgage Advisers
Are you looking for a fee free mortgage broker with Whole of Market access? You've come to the right place. Boon Brokers is an independent mortgage, insurance and equity release brokerage. We offer advice and arrangement services with no client fees attached for mortgages or insurance cases. 
Our firm has access to over 90 lenders throughout the United Kingdom and we are Directly Authorised by the FCA, Number: 301141. As a customer-focused mortgage brokerage, we take the time to listen to our clients' needs in order to find the most suitable mortgage for their own individual requirements.
Clients throughout the U.K. can request a free consultation (provided via telephone or video correspondence) with one of our friendly & experienced mortgage advisors.

Authorised and regulated by the Financial Conduct Authority. No: 301141