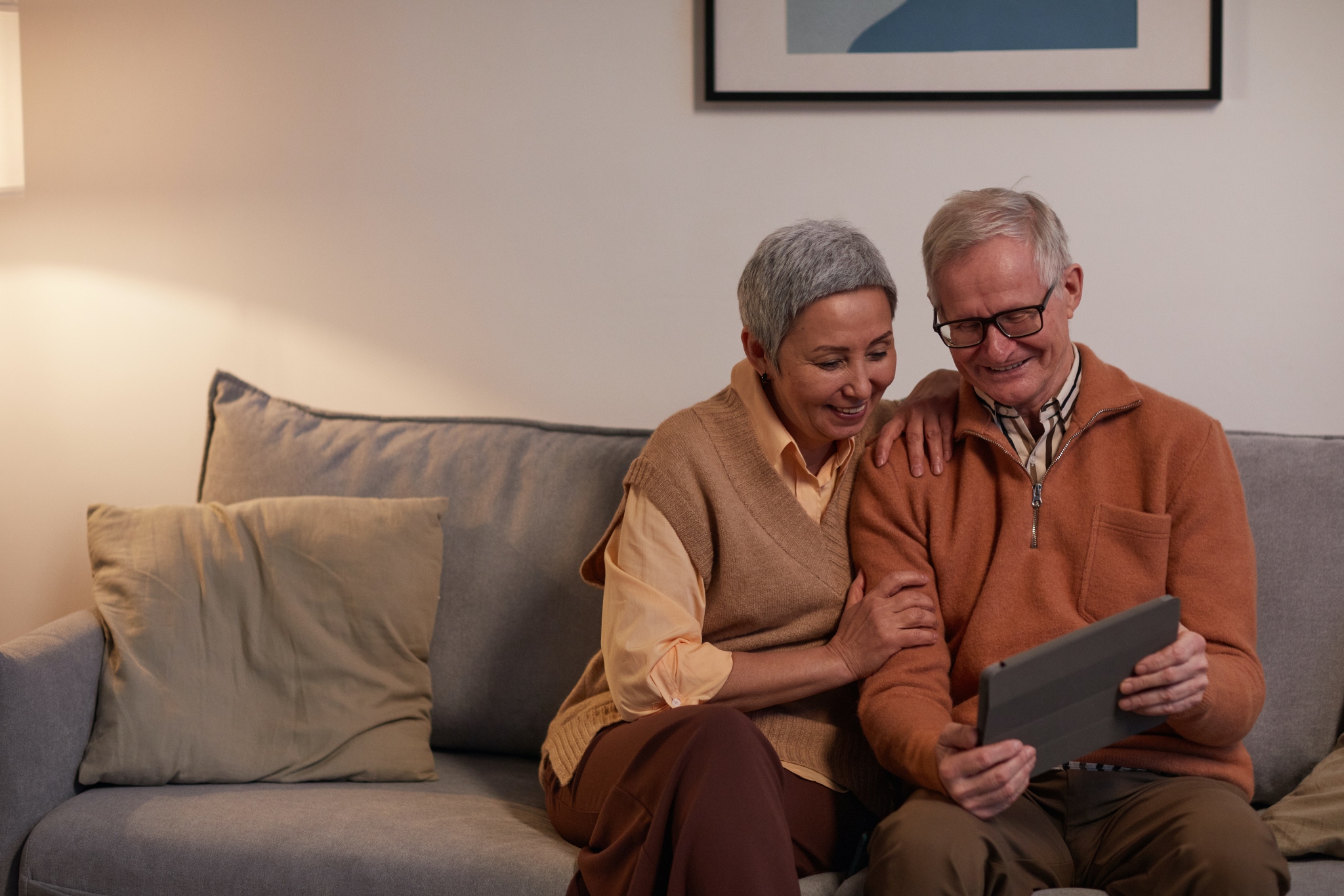 Equity Release Benefits
Equity release enables you to unlock the money that is tied up in your home, minus any mortgage. It can be a great way to release funds for your retirement plans, home renovation or to help family members or loved ones.
Suitable for over 55's
Continue living in your home
Lump sum of tax-free money
No monthly repayment option
One of The UK's Top Rated Mortgage Brokers
Why Choose Boon Brokers?
Boon Brokers are members of the Equity Release Council and abide by their strict rules, alongside our Equity Release services being completely free of charge – making Boon Brokers the ideal adviser for you. No Client Fees
Unlike most brokers in the U.K., we do not charge a client fee at any stage of the process Whole-of-Market Access
We can access the most suitable lender in the United Kingdom for your requirements Free Consultations
Our personal consultations held by Boon Broker's team of skilled Mortgage Brokers are also completely free.
Get started now
The First Steps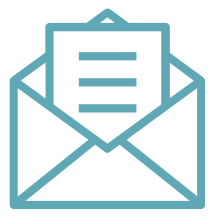 Enquire Online
Enquire below using our form below, and providing us with your relevant information.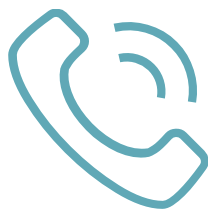 Schedule A Free Consultation
One of our expert equity release advisers will be in touch as soon as possible to schedule a consultation.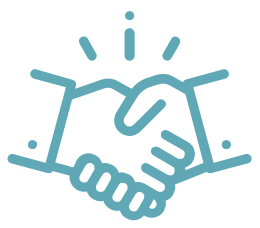 Start the Equity Release process
Once the consultation is completed, we will begin the equity release application process on your behalf.

Authorised and regulated by the Financial Conduct Authority. No: 973757