The help-to-buy equity loan scheme is not associated with the help-to-buy ISA.
The equity loan scheme provides consumers with the opportunity to purchase a new build property for a maximum price of £600,000, by making a 5% personal deposit.
Often, for new build property purchases, a deposit of at least 15% is required by mortgage lenders.
The equity loan offered by the help-to-buy agency will cover up to 40% of the property's purchase price (maximum of 40% in Greater London and 20% outside).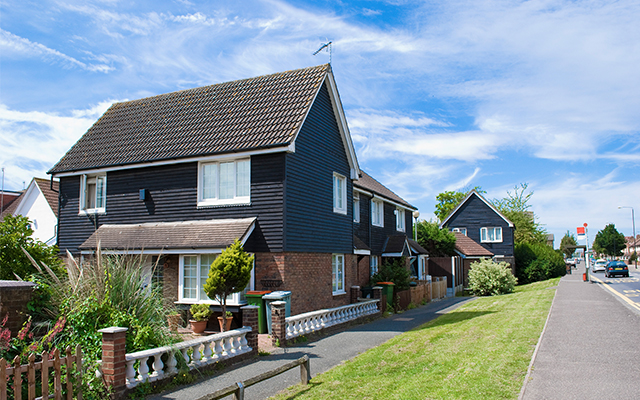 Therefore, after consumers have deposited 5% from personal sources, the mortgage lender will provide up to 75% finance for the purchase.
This means that the loan-to-value percentage for the mortgage will be a maximum of 75%.
Whereas, if borrowers only finance a property purchase through a mortgage and disregard the equity loan, a 95% loan-to-value mortgage would be required.
As discussed in previous articles, the higher the loan-to-value percentage for a mortgage, the greater the interest rates offered to borrowers.
This means that the equity loan scheme gives borrowers access to lower mortgage interest rates that would otherwise have been forgone.
Consequently, overall mortgage costs in the short-term are reduced for borrowers of the equity loan.